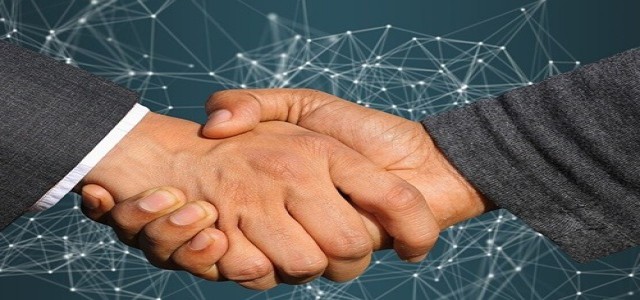 Parallel Wireless Inc., the U.S. headquartered Open RAN company, which delivers the world's only All G, cloud-native Open RAN solutions, has been reportedly chosen by Axiata Group Berhad as a strategic partner for its telecommunication companies across South Asia and Southeast Asia, easing both 2G as well as 4G broadband connectivity.
For those unfamiliar, Malaysia-based Axiata is a prominent mobile network operator in Asia which operates digital businesses, digital telecommunication companies, and infrastructure to be the 'Next Generation Digital Champion' by 2024.
Through its digital telco operations across the region catering to over 157 million customers, Axiata is gearing up to offer 2G as well as 4G wireless broadband connectivity through the same radio using 1800 MHz spectrum, delivering data and voice services via cutting edge technology.
Sources close to the matter cited that the recent trial involved replacing existing infrastructure with Parallel Wireless's Open RAN solutions where everything was done remotely amid the pandemic restrictions.
A single radio unit with 2G and 4G technology was installed with baseband on a SuperMicro Intel x86 commercial off-the-shelf platform, with other applications installed on Axiata's incumbent OpenStack cloud infrastructure. The 3-Sector, 4-Sector, and 6-Sector field trials were exemplary in carrying commercial traffic and enhancing network performance.
Together with Axiata's expertise in using Open RAN networks, Parallel Wireless will link up with a large network of distributors for cost-effective solutions. By associating with top vendors, the company can offer less expensive, high-quality hardware, proficient utilization, and innovative services.
Axiata together with Parallel Wireless will be capable of expanding their wireless networks and providing next-generation digital services to users throughout Asia by building a cloud-native O-RAN network solution, using their OpenStack cloud infrastructure to employ an NFVi Open RAN controller, and RAN automation.
The company's other partners include Standalone Open RAN radio operators like Comba Telecommunications and GigaTera Communications, along with State-of-the-art server provider SuperMicro.
Source Credits:
https://www.prnewswire.co.uk/news-releases/parallel-wireless-announces-first-and-only-2g-4g-open-ran-trial-using-x86-cots-server-and-nfvi-with-axiata-in-dialog-sri-lanka-815665081.html