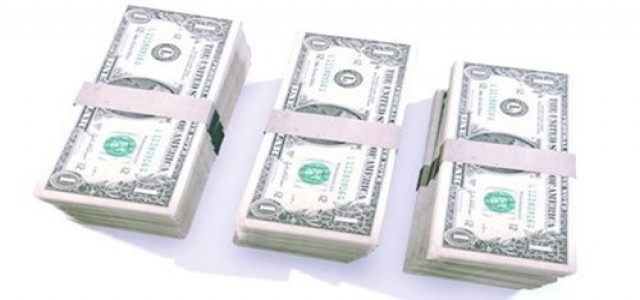 The collaboration between Baidu and Neusoft will aid the development in smart city infrastructure, healthcare, and education.

This investment extends an existing partnership with Neusoft Holdings for the development of products.
Chinese search engine giant, Baidu has reportedly announced that it will invest around $200 million in Neusoft Holdings- an investment company working in the field of technology and internet-based services.
As one of the renowned artificial intelligence (AI) companies in China, Baidu sees this deal as an opportunity to scale its products. The investment will be carried out for digitalization reforms in areas including technology-driven smart city management, healthcare projects, and education. Incidentally, Neusoft is an industry leader in Al, education and smart city.
According to the sources, Wang Haifeng, Baidu's Chief Technology Officer, will be joining Neusoft as a board director. Moreover, the companies will be working together in the medical field to develop services like AI medical diagnosis, medical big data, hospital cloud services, and healthcare management.
Meanwhile, pertaining to the education sector, the companies are planning to develop AI-driven online courses and education services.
Reportedly, this isn't Baidu's first investment into Neusoft Holdings. The company had earlier signed cooperation deals with Neusoft Co. - China's top listed software company. While recently the company invested in Neusoft Medical Systems which is a cloud solution provider and medical equipment manufacturer for medical analysis.
As per reliable sources, after reportedly recording slow growth in the search business, Baidu is actively diversifying into Artificial Intelligence technology. The company is looking for different ways to add revenues as advertisers have tightened their belts because of slowing economy and regulatory restrictions on online content.
The company reportedly expanded its Al programs in the beginning of the year announcing that it would build a cloud computing center in Hebei province to support smart city projects.
Source Credit –
https://technode.com/2019/09/10/baidu-neusoft-baidu-200-million/