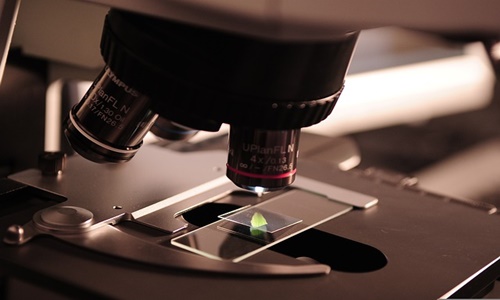 German multinational pharmaceutical and biotechnology company, Bayer CropScience recently stated that its board has given the go-ahead for selling its Environmental Science Business to 2022 ES Discovery India, a private Indian company.
The deal will be undertaken on a slump sale basis at a payment of over $13.5 million (INR 111.1 crore).
Apparently, the firm's Environmental Science Business offers solutions to control diseases, weeds, and pests in non-agricultural regions. Some of these solutions include professional pest management and vector control.
For the record, Bayer recorded more than $8 million (INR 68.3 crore) of sales for the Environmental Science Business, which accounts for 1.4% of the revenue generated from the company's operations for the fiscal year ended on 31 March 2022.
According to credible sources, the BTA (business transfer agreement) for sales of the ES business by the company to 2022 ES Discovery India is slated to take place on the closing date (4 October 2022).
Commenting on the latest divestment, Bayer stated that selling the global environmental science professional business would enable the crop science division to focus on its core agricultural business.
It also claimed that this initiative will empower the firm to fasten the execution of its growth strategy while enabling the environmental science business to procure the growth resources it needs under new ownership.
For the unversed, Bayer CropScience is involved in manufacturing crop protection products like non-agricultural pest control, seeds, fungicides, insecticides, herbicides, seed treatment, and plant biotechnology.
It is worth mentioning that the firm's net profit increased 19.3% to $36 million (INR 302.60 crore) on a 17.8% rise in net sales to $203 million (INR 1667.40 crore) in the first quarter of June 2022 as compared to the first quarter of June 2021.
The share price also rose 0.26%, currently trading at $58.9 (INR 4824.05) on the BSE.
Source credit - https://www.business-standard.com/article/news-cm/bayer-crop-divests-environmental-science-biz-for-rs-111-1-crore-122092900252_1.html