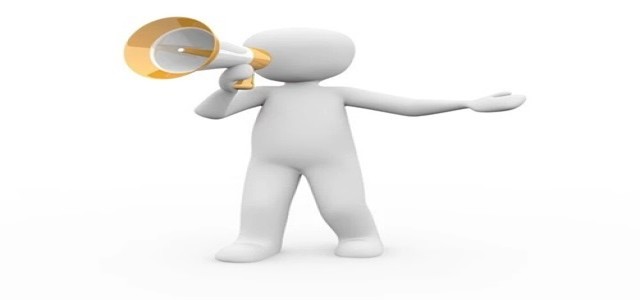 Bee'ah, a company that focuses on sustainability and clean energy solutions in the Middle East, is planning to launch the first waste-to-hydrogen project in UAE by collaborating with Chinook Sciences, the U.K.- waste-to-energy services provider.
According to reliable sources, the project will include the development of a hydrogen generation plant along with a hydrogen vehicle fueling station. The apparent waste-to-hydrogen project is an advancement of Chinook Sciences and Bee'ah's previous project of gasification of waste-to-energy which was estimated to be around USD 180 million.
Bee'ah's and Chinook Sciences' collaborative project will address the increasing demand for new renewable energy sources like green hydrogen, sources claimed. The project will have a waste-to-hydrogen plant next to the hydrogen fueling station, an innovative approach that is likely to help in reducing the transportation cost of hydrogen.
Bee'ah's CEO HE Khaled Al Huraimel stated that the firm is proud to announce the first waste-to-hydrogen project in the region that aims to provide a circular economy throughout the Middle East.
Dr. Rifat Chalabi, the CEO and Chairman of Chinook Sciences mentioned that they are excited to use RODECS gasification and pyrolysis solutions to provide sustainable sources of energy in the UAE.
In this technology, hydrocarbons are broken down from waste using advanced thermal treatment to release green hydrogen. It will significantly help in reducing carbon emissions when is used in vehicles, Dr. Chalabi added.
The recent development echoes on UAE's goal of becoming a major producer of hydrogen and reducing emissions by 24% by the year 2030.
About Bee'ah
Bee'ah is known to be a leader in sustainable solutions in the Middle East. It is a public-private partnership firm that was launched in 2007. The company has been focusing on creating a better quality of life for all communities and cities across the Middle East by venturing into waste management, environmental consulting, and sustainable transportation solutions among others.
Source credits –
https://www.prnewswire.com/news-releases/beeah-and-chinook-sciences-announces-regions-first-waste-to-hydrogen-project-301302295.html