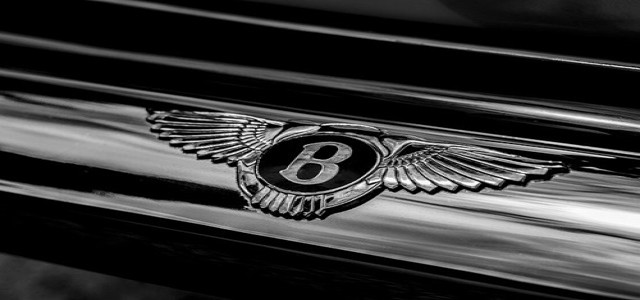 Luxury British carmaker Bentley, a subsidiary of Volkswagen Group, reportedly said that it will produce its first fully electric vehicle in 2025, ushering the company into the world of electric mobility.
Bentley also pledged USD 3.4 billion in sustainable investments over the next ten years. The carmaker's entire product portfolio, and the historic Crewe Campus, will undergo a complete transformation as a part of the investment program. It will embed an industry-leading greenfield facility into a world-leading, next-generation digital, low-environmental-impact, high-value advanced manufacturing facility.
The new EVs by the firm will also be housed here, said the company, adding that the facility will be modified. It will go a long way toward achieving the company's aim of converting its whole fleet to battery-powered vehicles by the end of the decade.
Bentley Chief Executive Officer Adrian Hallmark mentioned that their goal is to become a benchmark for luxury cars and sustainable credentials, along with the whole spectrum of their operations.
The carmaker said earlier this month that it had had a record year in 2021, with global sales up 31% due to strong demand for high-end vehicles, sources confirmed.
Bentley and other super luxury automobile manufacturers have realized that the transition to electric power in transport is inevitable, and most automotive connoisseurs believe it will occur across segments and various price brackets.
Major automakers are venturing into the EV industry as they continue to electrify their vehicle lineups, with looming fossil-fuel car bans motivating them to spend heavily on the new technology.
Among competitors, Rolls-Royce has set a 2023 debut date for Spectre, the company's first-ever fully electric vehicle. Iconic luxury British sports car manufacturer Aston Martin also intends to bring in a new age of electrified vehicles for its customers. Whereas, leading supercar company Ferrari is also nearing the release of its electric vehicle, which is expected to debut in 2025.
Source Credit-
https://auto.hindustantimes.com/auto/cars/bentley-all-set-to-drive-out-its-first-ever-luxury-electric-car-by-this-date-41643188555333.html