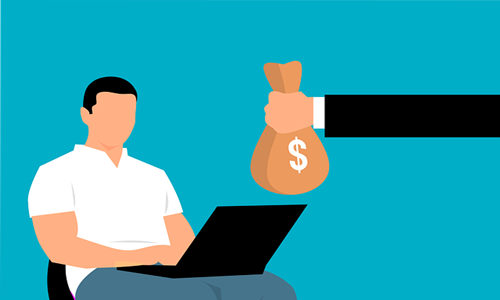 GetHenry, a Berlin-based company that offers couriers and logistics organizations electric last-mile delivery bikes, has reportedly raised USD 17.4 million seed round to grow its operations across Europe. The latest investment round was led by LocalGlobe, which included USD 10.5 million in equity and USD 6.82 million in debt.
Other investors that participated in the round included Founder Collective, Visionaries Club, GreenPoint Partners, EnBW New Ventures, SpeedUp Ventures, and Third Sphere. The round also saw some angel investors such as Everphone CEO Jan Dzulko, former Tier COO Roger Hassan, and Voi CEO Fredrik Hjelm.
GetHenry intends to use the additional funds to expand its product line, with plans to manufacture and sell cargo bikes and electric mopeds shortly. It is worth mentioning here that GetHenry provides rental e-bikes to companies including Flink, Gorillas, and JustEatTakeaway.com.
The company is entering the market with the rising popularity of on-demand food, grocery, and convenience store delivery. Other electric utility bike firms, such as Ubco, Zoomo, and Joco, are walking down the same path as GetHenry in providing subscription-based services on a weekly & monthly basis.
GetHenry's subscriptions and services cover vehicle manufacturing high-end financing of e-bikes, on-demand repair, and fleet management software. The membership offering of the company costs around USD 105 a month, which depends on the country it is serving. Whereas Zoomo's gig worker memberships range from USD 20 to USD 35 per week in the U.S.
For those unaware, these German-engineered bikes in collaboration with a French e-bike manufacturer can travel 80 kilometers per day, keeping any additional weight for deliveries in mind.
According to a GetHenry representative, the firm presently works in Austria, Germany, Italy, and France but seeks to expand into the Netherlands, Spain, and the United Kingdom over the next two quarters using the fresh capital.
Source Credit:
https://techcrunch.com/2022/05/10/berlins-gethenry-breaks-into-last-mile-delivery-e-bike-scene-with-17-4m-seed/