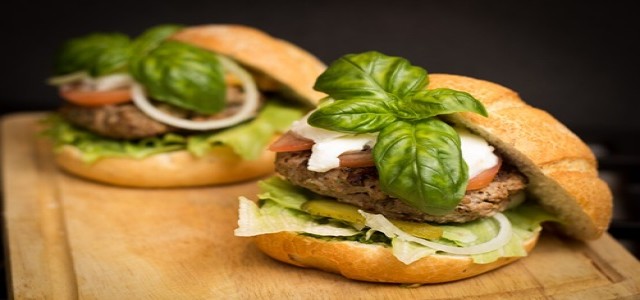 The company has opted for partnerships owing to its struggling position and inability to find a loyal subscriber base
Blue Apron, an American company that provides meal kit services, recently announced that it will be adding products from Beyond Meat, a company that produces plant-based substitutes for meat, to its menu in an attempt to attract customers to order meals from them.
The market shares of Blue Apron soared after the announcement. Reportedly, the market value for Blue Apron amounts to $153.4 million and its stock soared to 53% during the afternoon trading. Blue Apron had to keep its stock price over $1 and save itself from being delisted from the New York Stock Exchange, for which it finished a reverse stock split last month. The stocks of Beyond meat have shot up 582% since the initial offering in May and were up by 2% in afternoon trading.
Citing reports, Blue Apron has not been getting a loyal subscriber base which has made it turn to partnerships with grocery stores and WW (also formally called Weight Watchers), in order to revive its business. With the addition of Beyond Meat products, it will be joining restaurant chains like T.G.I. Friday's and Carl's Jr.
While its partnership with WW has appealed dieters seeking healthier ways of eating, nutritionists have given a mixed review for the plant-based burgers.
According to reliable sources, it is anticipated that flexitarians will help drive global meat substitute market to $18.7 billion in sales by the year 2023. Beyond Meat makes meatless imitations of sausage, ground beef and other products related to meat and design them for people seeking to reduce their meat intake.
Chief Executive at Blue Apron, Linda Kozlowski stated that the company is aware of the increasing number of consumers interested in plat-based proteins, even if it comes in the form of an alternate meat choice, an opportunity to make sustainable choices of food or explore new ingredients.
Source credit- https://www.cnbc.com/2019/07/16/blue-apron-adds-beyond-meat-to-meal-kits-in-a-bid-to-revive-meal-kit-orders.html