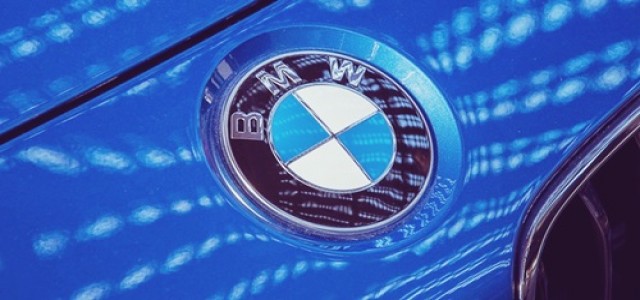 BMW has shifted up the yearly summertime shutdown at its Mini plant in Oxford to April
The shutdowns show the falling car sector in Britain which had been on track for record production
Reports confirm that PSA's Vauxhall and BMW's Mini would be temporarily closing their UK plants to help the carmakers manage any kind of disruption caused due to Brexit, which has been further delayed.
Seemingly, BMW has shifted up the yearly summertime shutdown at its Mini plant in Oxford to April for minimizing any kind of risk from short-term disruption is parts-supply in case of a no-deal Brexit.
PSA, which manufactures Astra models sold as Vauxhall in Britain and Opel in Europe at its Ellesmere Port factory near Liverpool, has also bought ahead its shutdown in a decision formed at the end of last year, a representative informed.
The departure of the Britain from the EU has now been shifted from 29 March to at least 12 April or possibly much later, wrecking contingency plans of certain automakers, remarked sources familiar with the matter. Shutdowns have been organized in advance so that vacations of employees can be scheduled accordingly, while suppliers can adjust volumes.
According to a BMW representative, the company and their workforce have planned for many months and the move is a now a part of their business planning.
Sources commented that these shutdowns show the falling car sector in Britain, which had been on track for record production but has showed major decline in sales, investment and output since 2017.
BMW is also shutting down its sub-assembly site and press shop in Swindon as well as the central English Hams Hall engine facility for four weeks, sources stated. The company may move Mini and some engine output out of Britain if an orderly Brexit does not happen.
In addition, if there is a disorderly Brexit, automakers will face plenty of risks, which include a delay to the supply of finished models and ports, need to recertify models, new customs bureaucracy and up to 10% tariff on finished vehicles.