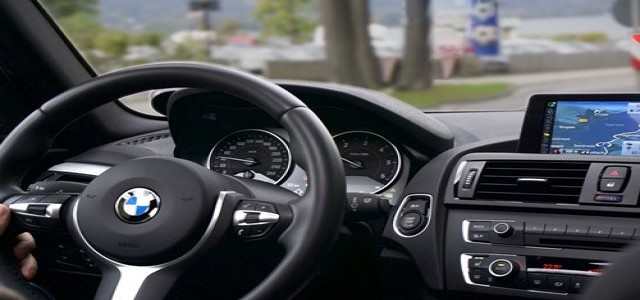 BMW has reportedly signed a direct supply assurance agreement with several chip suppliers, including feature-rich semiconductor producer GlobalFoundries, and high-tech chip developer Inova semiconductors.
As the global chip shortage continues to hinder the growth of the automotive industry, BMW has decided to join the bandwagon of automakers, including Stellantis, in collaborating with chip suppliers to ensure an uninterrupted supply of semiconductors.
According to Inova CEO Robert Kraus, the semiconductor manufacturing company considers this agreement with BMW to be an accomplishment for its business.
In the same vein, GlobalFoundries senior VP and automotive, industrial, and multi-market GM, Mike Hogan, expressed that this powerful alliance with BMW and Inova shows how companies are partnering for innovation and advancement of technology for future vehicles.
As per the agreement, the Bavarian company will receive a yearly supply of a million chips, which will be used in the co-developed ISLED (Intelligent Smart Embedded LED) smart LED technology.
The company said that the new chips will be employed for the first time in the BMW iX SUV, the brand's flagship model, as well as other models.
Dr. Andreas Wendt, a board member of BMW AG leading the purchasing and supplier network, stated in the agreement that the next logical step in ensuring a steady supply of microchips was to join forces with the manufacturers.
The company is increasing partnerships with suppliers and synchronizing their capacity by planning directly with semiconductor producers & suppliers. This would confirm the reliability and transparency regarding the volume required, as well as give clarity to everyone involved in the process, Wendt added.
BMW with this partnership is attempting to construct a resourceful supply chain to keep up with the growing consumption and demand while also propelling the company toward more technological innovations.
Source credit:
https://auto.hindustantimes.com/auto/news/bmw-signs-agreement-with-chip-suppliers-to-secure-semiconductors-41639295363728.html