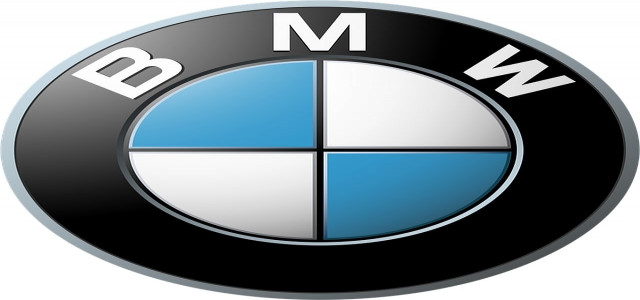 BMW recently announced a recall of more than one million vehicles due to a risk of an engine fire. According to BMW, the affected vehicles have a malfunctioning engine ventilation system, which might cause overheating and raise the risk of fire.
The automaker further stated that the recall has impacted around 917,000 automobiles and SUVs in the United States 98,000 automobiles in Canada as well as 18,000 cars in South Korea.
A half-dozen BMW automobiles constructed between 2006 and 2013 are among those affected. According to the National Highway Traffic Safety Administration's official website, most of these BMW vehicles had already been recalled once. The production flaw was discovered at Mahle GmbH, a major BMW supplier.
Since 2019, BMW has received many reports of engine compartment overheating, prompting the recall of the affected vehicles. By the end of last month, it had been determined that the problem could lead to more damage and an engine fire. As a result, the German automaker decided to undertake a voluntary recall a week ago.
The automobiles that are affected will be repaired at authorized dealerships. BMW also stated that the vehicles impacted would be repaired by the middle of the year. However, according to the company's instructions, if a driver smells smoke or sees smoke coming from the engine compartment, they should pull over to a safe spot, turn off the engine, and exit the car.
The German automaker is still working on a solution. Beginning April 25, owners will be notified by letter. According to BMW papers, owners who had their vehicles repaired previously would need to have them repaired again.
Meanwhile, as per another recent statement made by BMW, production at its Munich and Dingolfing plants will begin gradually next week, after pausing vehicle manufacturing earlier this week due to supply chain concerns created by Russia's invasion of Ukraine.
Source Credit:
https://auto.hindustantimes.com/auto/cars/bmw-recalls-over-one-million-cars-over-engine-fire-risk-in-us-41646838501112.html