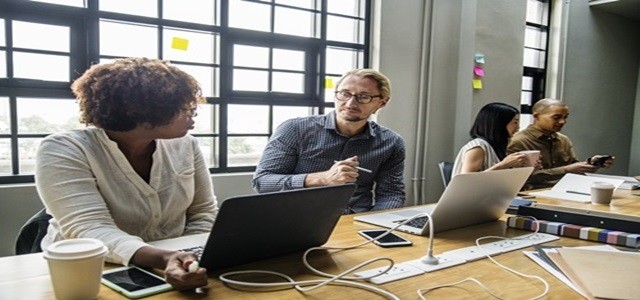 The auto-parts giant intends to gain edge in electric cars leadership with the strategic buyout
BorgWarner, a leading US-based automotive industry components and parts supplier plans to acquire Delphi Technologies for USD 3.3 billion in an all-stock deal, in a bid to gain leadership in propulsion systems for electric cars. Delphi Technologies is a provider of automotive parts and equipment.
The Delphi Technologies-BorgWarner deal is expected to consolidate BorgWarner's power electronics business. Apparently, BorgWarner has also announced a USD 1 billion stock buyback.
Frederic Lissalde, Chief Executive Officer of BorgWarner was reportedly quoted saying that the recent transaction represents a next big step in the balanced propulsion strategy of the automotive components & parts supplier company, which is likely to strengthen its position in electrified propulsion, as well as combustion, aftermarket, and commercial vehicle businesses.
As per sources close to the matter, shareholders of Delphi will receive 0.4534 share of BorgWarner's stock for each Delphi stock owned. BorgWarner will be paying around USD 1.5 billion for Delphi. Along with the assumption of debt, the transaction is worth around USD 3.3 billion. On closing of the deal, BorgWarner stockholders would own around 84% of the combined company, while the rest will be owned by Delphi Technologies stockholders.
If the deal wins consent, it is expected to close by the second half of 2020. Also, it will be 'meaningfully accretive' to adjusted earning per years (EPS) in the second full year after closing and to deliver USD 125 million in cost synergies by 2023.
The deal comes on the heels of car demand slowing down while global automakers have invested USD 225 billion to develop electric cars by 2023 in the midst of tougher fuel-efficiency regulations. This is in addition to USD 61 billion being spent on self-driving cars, according to business experts.
Source Credit: https://www.investors.com/news/delphi-stock-pops-borgwarner-megadeal-seeks-electric-cars-lead/