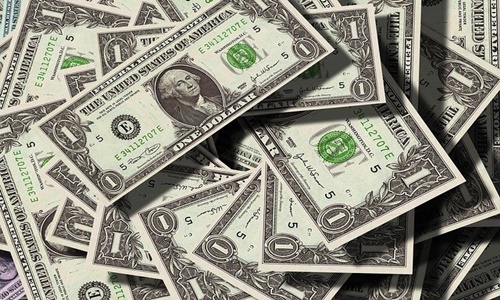 Well-known multinational oil and gas company, BP will reportedly purchase U.S.-based RNG (renewable natural gas) producer, Archaea Energy for around $4.1 billion.
Apparently, the British energy major looks forward to expanding its alternative fuels business.
According to sources, this deal is one of the most significant RNG acquisitions ever, beating Chevron Corp's purchase of biodiesel maker, Renewable Energy Group Inc made earlier this year for worth $3.15 billion.
It is also one of the largest acquisitions made by BP in early 2020 since Chief Executive Bernard Looney took over with a commitment to drop the firm's oil and gas production and greenhouse gas emissions whilst growing its renewables business.
For the unversed, Archaea, based in Houston, Texas, operates nearly fifty landfill gas-to-energy and RNG facilities across the United States.
RNG, or biogas, is a gas captured from organic waste in landfills or farms.
Meanwhile, BP seeks to increase Archea's output 5X by 2030 to 30,000 boed (barrels of oil equivalent per day), stated Looney.
Apparently, BP already holds a larger biogas business producing around 11,000 boed.
Looney further mentioned that this is a product that customers look for, further revealing that utilities and transportation companies intending to lower their carbon foothold are planning to use biogas as a fuel.
According to Looney, there is a higher demand for this product than the supply today, whilst the biogas sector is slated to grow 25 times by 2050.
Credible sources also report that BP has offered $26 in cash for Archaea's every share, or USD 3.3 billion, and will be taking the net debt of around $800 million.
With this offer, Archaea gets a premium of 54% to its closing price last week and a 38% premium to the 30-day average price.
The shares of Archaea also jumped by 53% in premarket trade.
Furthermore, BP believes the deal could twofold the projected earnings before interest, taxes, depreciation, and amortization (EBITDA) from biogas to about $2 billion by 2030.
Source credit - https://energy.economictimes.indiatimes.com/news/oil-and-gas/bp-to-buy-us-biogas-producer-archaea-for-4-1-bln/94929733