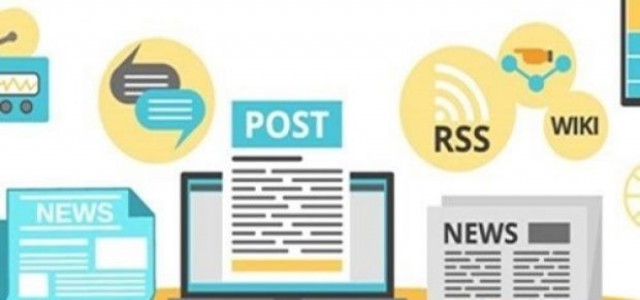 BritBox, the digital video subscription platform from ITV and BBC Studios, recently announced that it has touched one million subscribers. Reportedly, the digital streaming network, which currently owns the largest lineup of British television, continues to be the most rapidly-scaling targeted stand-alone SVOD network since its inception in March 2017.
A major reason for BritBox's growth can be credited to its decision to cater to the underserved 45 years and older audience of women while strategically offering them a variety of unparalleled British shows. In fact, by constantly supporting this segment with high-quality content, the platform has managed to gain incomparable loyalty from this group. This can further be verified by its unparalleled metric and low single-digit churn rate, which is a major achievement in today's multi-SVOD environment.
Speaking on the development, Soumya Sriraman, CEO & President, BritBox said that this achievement comes as an incredible milestone for the company. Moreover, the company believes its content list of new and known British TV shows is a potent mixture of programming which continues to shine over time.
Meanwhile, Tim Davie, CEO, BBC Studios, commented that this is a remarkable achievement for an SVOD service. Achieving one million subscribers means that a huge section of the audience is still discovering as well as enjoying BritBox's highly engaging content which encompasses classic and new British shows. Additionally, BBC looks forward to the streaming service continuing this growth as it reaches new heights.
After the recent success of BritBox North America, the streaming service has decided to step into the Australian streaming market. Reportedly, BritBox is planning to launch its platform later in 2020 and would offer a plethora of rich British content.
Moreover, in a move to accelerate its upward trajectory, the company is planning to implement a more comprehensive strategy, based on its previous experience. In addition to this, BritBox Australia would also hire a local team, which would also include a country manager.
Source Credit: https://www.prnewswire.com/news-releases/britbox-streaming-service-achieves-one-million-subscribers-301016962.html