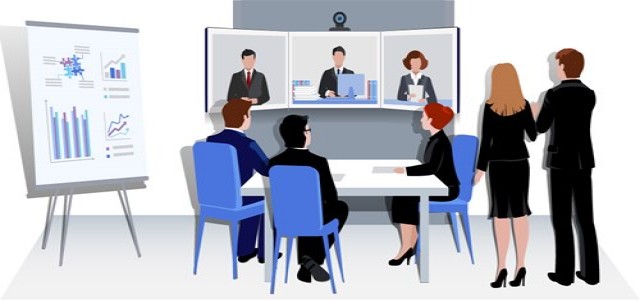 With increasing urban population in China, there is an noticeable increase in demand for automotive, construction, and infrastructural developments. Fumed silica is used in these sectors because of its enhanced performance capabilities, versatility, and durability. Industry leaders in China are also putting in their best to meet the demands for fumed silica by enhancing production capacity.
A similar instance occurred recently when, Cabot Corporation, a global specialty chemicals and performance materials company, reportedly announced the grand opening of its fumed silica manufacturing facility in Wuhai, China.
Sources cite that this newest manufacturing site will add approx. 8,000 metric tons of yearly fumed silica capacity to the global network of Cabot, and will fulfill the rapidly growing demand of fumed silica in China. Moreover, with this facility, Cabot will become the leading fumed silica provider in the country.
Announced in Sept. 2016, the project is a joint venture between Cabot and Inner Mongolia Hengyecheng Silicone, also referred as HYC.
According to reports, Cabot has around 80% equity interest in the facility and brings in advanced technology for fumed silica production, and is one the leading companies in China. Whereas HYC is claimed to be operating with Cabot to maximize byproduct streams and eliminate waste.
Sean Keohane, Chief Executive Officer and President, Cabot Corporation, claims that the grand opening of a silica manufacturing facility is a vital milestone in executing the company's 'Advancing the Core' strategy.
Whereas Jay Doubman, Senior Vice President and President, Performance Additives, Cabot Corporation, claims that silica manufacturing capabilities will help their company reach customers in the part of China where it expects a significant development and growth in the coming year.
Doubman later said that the company will be innovating new solutions in fumed silicas by blending Wuhai manufacturing facility and technical expertise at the firm's Asia Technology Center in Shanghai for a more sustainable future.
Source Credit - http://investor.cabot-corp.com/node/20421