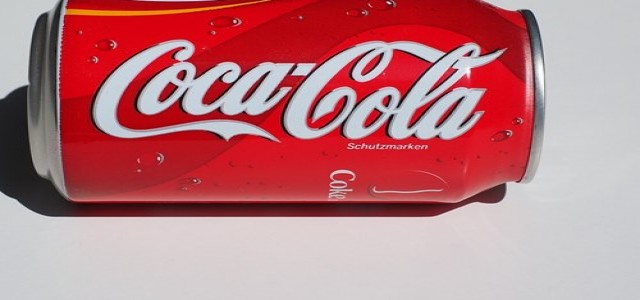 Coca-Cola is trying to expand its influence in the café space as its primary product is experiencing a slump.
Indian café chain operator, Coffee Day Group is reportedly seeking to restart its negotiation with beverage giant Coca-Cola for selling a part of its stake in Café Coffee Day (CCD) unit in a bid to reduce the group's debt.
Reportedly, late VG Siddhartha, Founder of Coffee Day Group, was earlier in talks with Coca-Cola to close a deal but failed to finalize it due to a conflict in interest. Apparently, Coca-Cola was keen on acquiring a controlling stake in the firm that offers it a dominance over around 1,750 CCD outlets in India, but the founder was willing to offer only a minority stake in the company, allowing him a chance to retain control over the operations.
As per reports, CDEL's promoters were aiming for a valuation between four-five times that of sales in the coffee unit as per industry trend. However, it is estimated that Café Coffee Day is expected to close with a sale of Rs 2,250 crore by the end of March 2020. Reportedly, the group's business recorded a revenue of Rs 1,777 crore in FY18 and Rs 1,814 crore in FY19, including from its coffee bean exports unit.
Meanwhile, the current move also follows CDEL signing a deal with the Blackstone Group, an American equity firm that offers alternative asset management, to sell Bangalore's IT park Global Village Tech Park for Rs 3,000 crore, which will help the group to drop their debt to Rs 1,000 crore.
For the uninitiated, Café Coffee Day currently owns 1,750 stores and has 60,000 vending machines across India. In addition to India, the group has built its outlets in the Czech Republic, Vienna, Egypt and Malaysia as well.
Source Credit: https://economictimes.indiatimes.com/industry/cons-products/food/coffee-day-may-restart-stake-sale-talks-with-coke/articleshow/70730461.cms