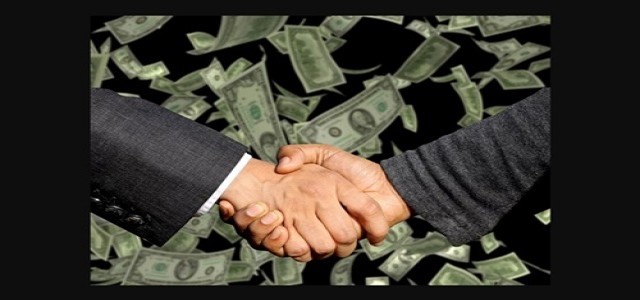 Brookfield Asset Management, a renowned Canadian investment company, has signed an agreement to purchase Emami Power, Emami Group's solar power business. Emami Group, a renowned Indian diversified conglomerate based in Kolkata, has reportedly confirmed this acquisition.
Director of Emami Group, Harsha V Agarwal stated that as a part of the company's divestment plan regarding business assets that are not at its core, Emami is thrilled to have closed this deal with Brookfield to sell its solar power business to the Canadian renewable energy industry player.
According to reports, Emami Power is not directly connected to the main company, Emami Ltd., but is a unit that falls under the promoter group.
As per reliable sources, the company is looking to rapidly reduce its debt load on a group level to be debt free and also redeem promoter pledge within its flagship FMCG arm. This agreement is a part of the company's current non-core asset monetization initiative. Agarwal and Goenka families still continue to possess a majority stake in several Emami group firms.
is confident in the solar power business and is currently looking to develop a platform or a portfolio of solar and other alternate energy assets throughout India. The solar assets Brookfield has procured from Emami are already operational as well as functional.
As per the company officials, law firm Khaitan and Co was involved in the deal as a legal advisor to Emami Group, while Yes Securities worked as the company's financial advisor for the transaction.
According to Emami Power's official website, the firm had already established 10 MWp (megawatt peak) solar power projects in Gujarat, a 22.5 MWp solar power project in Uttarakhand, a 3.3 MWp solar power project in Tamil Nadu, and a 11 MWp solar power projects in Karnataka
Financial terms regarding the acquisition of the solar assets have yet to be disclosed by either of the companies.
Source credit: https://www.moneycontrol.com/news/business/companies/exclusive-brookfield-buys-emami-groups-solar-business-deal-part-of-conglomerates-non-core-asset-sale-strategy-5369151.html