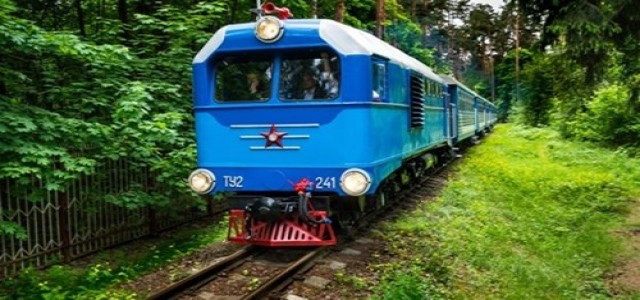 Canadian Pacific Railway Ltd. has reportedly agreed to buy Kansas City Southern for USD 25 billion, to establish a 20,000-mile rail network across the United States, Canada, Mexico, in hopes of benefitting from an uptrend in trade.
It is worth mentioning that it will be the biggest ever merger of North American railways by transaction value. This comes along the heels of the ratification of the USMCA (U.S.-Mexico-Canada Agreement) last year, which eliminated the threat of trade tensions that had intensified under former U.S. President Donald Trump.
The acquisition will bode well for the recovery of supply chains disrupted by the COVID-19 pandemic.
Keith Creel, CP Chief Executive reportedly said that this network uniquely offers a supply chain that helps their customers and partners to truly profit from and maximize that opportunity.
The two companies are positive about obtaining the approval of the U.S. Surface Transportation Board (STB) by the middle of 2022, as the agreement would merge the smallest of the seven Class I railways in the United States, which meet in Kansas City and have no overlap in their routes.
Reliable sources stated that in 2001, the STB amended its merger regulations to enable Class I railways to demonstrate a deal in the public interest. However, owing to Kansas City Sothern's limited scale, it was granted an exception, potentially reducing the amount of scrutiny that the acquisition would face.
If the STB rejects the merger, Canadian Pacific will have to sell Kansas City Sothern's stock, which could be sold to private equity firms or relisted on the stock market, sources cited.
If Canadian Pacific fails to complete the formation of the independent voting trust for Kansas City Southern shares, it will have to pay Kansas City Southern a USD1 billion reverse breakup charge, according to a credible source.
The total deal size, including debt, is valued at USD 29 billion, sources confirmed.
Source Credit –
https://www.reuters.com/article/us-kansas-city-southern-m-a-canadian-pac/canadian-pacific-to-buy-kansas-city-southern-in-25-billion-railway-bet-on-trade-idUSKBN2BD02B