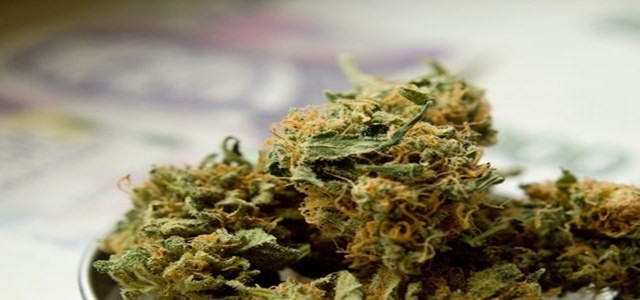 The University of Lethbridge, with Swysh, a company focused on cannabinoid R&D and Pathway Rx, a research company focused on developing custom cannabis therapies, are partnering to unravel a specific Cannabis sativa extract that shows potential as an additional treatment for the novel coronavirus.
Dr. Igor Kovalchuks, Chief Executive Officer at Pathway RX and Dr. Olga Kovalchuk, (both are professors at The University of Lethbridge) reportedly said that although one of their most successful cannabis sativa extracts require further validation in an animal model as well as in a large-scale analysis, the study is crucial for the examination of the effects of medical cannabis on coronavirus.
A team of researchers and Kovalchuks recently submitted their paper to a journal for publication. The paper represents extensive research study on the effects of medical cannabis on COVID-19. The manuscript of the paper has been uploaded on Preprints. However, it signifies that the research has not yet been peer reviewed or been published in a journal.
As per sources close to the matter, the study is focused on how different cannabis extracts affect TMPRSS2 and ACE2 proteins. These proteins are rooted into the cellular membrane and are the main gateway for the coronavirus to enter host cells. Used by the researchers, the C. sativa has been analyzed for modulating the levels of these enzymes.
Initial data indicate that 13 cannabis sativa extracts which are high in the anti-inflammatory cannabinoid cannabidiol can modulate ACE2 expression in coronavirus target tissues and may also down-regulate TMPRSS2 proteins. The results establish that these high-cannabinoid C. sativa lines showcase potential to be a safe and useful addition for the treatment of COVID-19.
Estimates suggests that they could be potentially utilized to develop preventative treatments in the form of a throat gargle or mouthwash product for clinical as well as home use.
Source credit: https://www.uleth.ca/unews/article/u-l-scientists-develop-new-medical-cannabis-cultivars-show-promise-combatting-covid-19-virus#.XqEcDGYzbcu