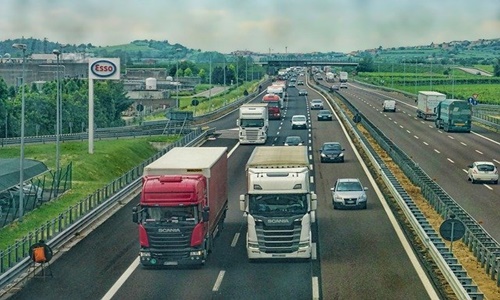 CATL, a Chinese battery manufacturer and technology company, has reportedly introduced a new battery technology known as Module to Bracket (MTB) for heavy-duty electric trucks.
As per reliable sources, the MTB technology deploys the battery module into the vehicle's chassis directly, which enables a 40% increase in battery system utilization and a 10% reduction in weight.
In contrast to the Qilin battery for the passenger car market offered by CATL in June, the Chinese battery major is now demonstrating a new battery solution for HGVs (heavy goods vehicle).
The battery structure is peddled as the leading innovation over new battery chemistry in both cases.
Apparently, the Qilin battery leverages a cell-to-pack approach; in the case of the truck battery, this becomes a module-to-bracket concept.
By deploying these modules into the truck chassis directly, the latter solution will not only increase system utilization and lower weight but also reduce the vehicle's centre of gravity by 21 per cent.
CATL stated that the battery packs developed with MTB technology would achieve energy densities of 305 Wh/l or 170 Wh/kg, offer a service life of ten years or 10,000 cycles and back capacities of 140 to 600 kWh.
The firm specifies an operating temperature range between -35 and 65 degrees Celsius.
Besides the cell-to-pack battery, which is expected to be used in series production for the first time in the Zeekr 009 from 2023, CATL is associating the MTB technology for trucks with a battery swapping system.
The firm is attempting to highlight that the novel solution suits the electrification of trucks and construction machinery that can adapt swappable batteries.
Moreover, the tech will now be tested in Qiyuan Core Power's battery swap project. For the record, Qiyuan Core Power is an arm of the State Power Investment Corporation, one of China's five leading power generation groups.
Source credit - https://www.electrive.com/2022/09/19/catl-introduces-new-battery-tech-called-mtb-for-hgvs/