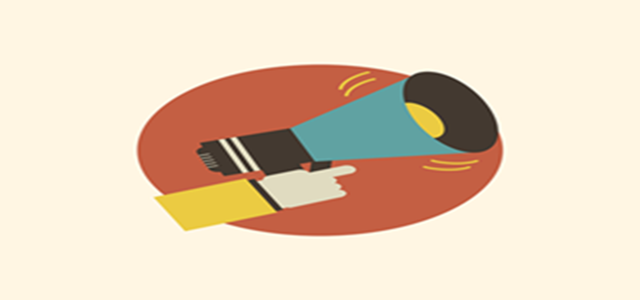 CDK Global Inc. has recently announced the launch of the CDK Drive Repair Order API (application programming interface) on Fortellis Automotive Commerce Exchange™ platform.
In order to enable dealers to securely open and edit service repair orders within the DMS (dealership management system), the newly created Repair Order API will connect various third-party vendors as well as leverage tools and insights offered by the CDK Drive DMS. It was specifically created for and is made available only through the Fortellis platform. Through this platform, dealers can manage repair orders in application of their choice, in turn growing service department efficiency and customer satisfaction by reducing the waiting time.
The new Repair Order API will enhance service efficiency by maintaining data integrity across various applications. It will also deliver reliable and secure access of the full cycle of repair order to dealers, which includes adding services, creating & approving additional service requests, as well as keeping repair order records.
According to CDK's chief officer of Product & Technology and executive vice president, Mahesh Shah, the recent innovation provides unique customer experiences across various service vendors, signaling a shift from the company's business trends in recent years. The company anticipates automotive retail industry participation, in order to deliver advanced and innovative technological products to dealers and maintain good customer relationship.
The Repair Order API is being accessed by Xtime and GoMoto (a service experience platform and self-service automotive experience provider respectively) through the Fortellis platform.
Xtime offers check-in, service updates, and mobile scheduling to dealers. By integrating the Repair Order API platform with Xtime, technicians and service advisors can obtain one-stop solution to resolve repair orders. On the other hand, GoMoto has incorporated the Repair Order API as a self-serve check-in solution for customers through a kiosk, which can deliver seamless interface with flexibility and time-efficient solutions.
Tracy Fred, Xtime's VP & general manager, stated that the new launch caters to customers who demand exceptional ops experience, by providing customized solutions that enhance customer interactions with dealership service department.
Source credit: