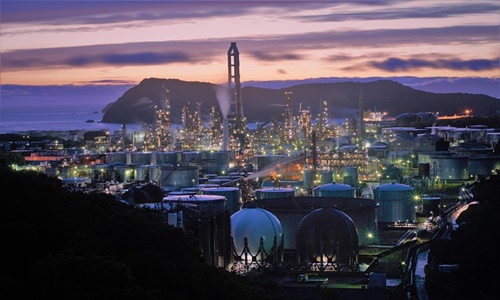 China's manufacturing activity has reportedly shown rapid growth at the fastest pace of the decade, following the lifting of the COVID-19 restrictions in late 2022. The country's official purchasing managers' index (PMI) rose to 52.6 from 50.1 in January, according to the National Bureau of Statistics.
The current PMI has surpassed the forecasted 50.5 mark and has become the highest reading since April 2012. The economic power of China was facing a challenging situation due to the restrictions imposed during the COVID-19 pandemic.
Global markets are expressing relief at the surprising rise in the PMI, and the economy getting back on track gradually. The Asian stocks and the Australian dollar were able to recover their losses in some amount. Due to the increase in PMI, investors are also looking forward to new investment opportunities in the Chinese market.
Head of China economics for Capital Economics, Julian Evans-Pritchard, has expressed a contrary opinion, stating that the high PMI readings indicate a slow start for the economy. He also added that while a rapid rebound was expected near-term, even the above-average growth forecast of 5.5% for the year may not make much of a difference.
Guotai Junan International [SW1] economist, Zhou Hao, however, has commented that the PMI readings are a good signal for the National People's Congress. He further spoke about the expectations for the government to come out with more innovative policies to strengthen the economy.
Markets are expecting that the annual meeting of the Parliament will see new economic targets being set and officials elected. As per the PMI, export orders have risen for the first time since April 2021. In comparison with other Asian countries, China's PMI also reflects stronger factory activities.
Construction activity, a part of the non-manufacturing PMI, rose to 60.2 from 56.4 since January 2023. China's manufacturing sector was facing a challenge at the beginning of the year, due to still-cautious domestic consumption and uncertainties in foreign demand.
Credit Source: https://www.straitstimes.com/business/china-factory-activity-expands-at-fastest-pace-since-2012