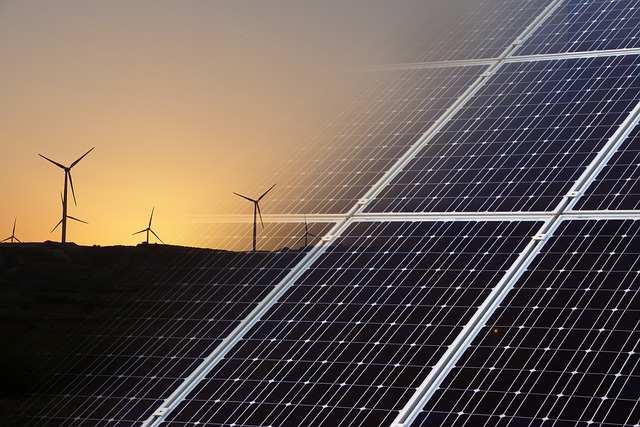 China is making rapid progress in limiting the emission of carbon by focusing on the expansion of renewable energy.
According to the Global Energy Monitor, in 2022, China has approved its highest number of new coal-fired plants since 2015. This has posed some threats to the climatic ambitions of the country, with Beijing being considered as an exception to the global decline in coal plant development.
A study from the Research on Clean Air and GEM also revealed that China authorized coal power plants with the total capacity of 106 gigawatts in 2022, which was four times higher than the previous year.
Deputy director of the Energy Transitions Commission think tank, Mike Hemsley, has stated that the transition from the world's biggest emitter of carbon energy to a leader in the generation of clean renewable energy sources is being observed in China. He also talked about the staggering speed at which China is building renewables, adding that the nation holds the ability to outperform their own set standards. He also added that close to 50% of all the renewables developed each year were built in China.
Lead analyst at CREA, Lauri Myllyvirta, expressed that, China's role is very important in mitigating carbon emissions worldwide, as well as in the success of the global decarbonization effort.
The reasons for the rapid introduction of these plants were energy security concerns in the nation due to droughts and heatwaves, including electricity shortages. Analysts from the Center for Research on Energy and Clean Air along with GEM are of the opinion that China is focusing on scaling up the amount of clean energy.
Looking at the current speed of progress, the nation could produce 1,800 gigawatts of renewables by 2030. This would make it 50% more than President Xi Jinping's projected target of 1,200 gigawatts of renewable energy by the end of the decade.
Source Credit: https://www.cnbc.com/2023/03/08/energy-chinas-renewables-progress-comes-alongside-a-coal-power-boom.html