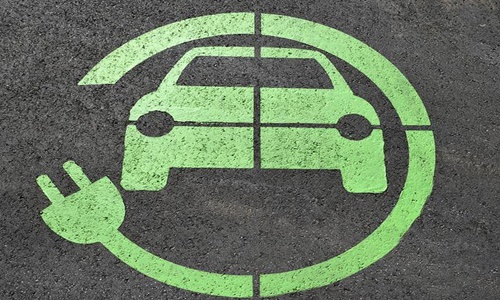 The world's largest manufacturer of electric vehicles, BYD Auto. Co. Ltd., is reportedly preparing for EV sales in the South Korean market, competing against the likes of Hyundai Motor Group, the nation's largest automaker, with lower prices and more capable vehicles.
According to sources, BYD recently signed a lease for office space in the heart of Seoul and has already begun hiring staff members for marketing, after-sales services, and car registration departments. For a while now, the automaker has exclusively offered commercial vehicles here, such as electric buses and forklifts since the start of BYD Korea operations in 2016.
In an apparent indication of its impending market relaunch in South Korea, the six automobile types made by the Chinese auto giant, are trademark registered including Seal, an EV that was just released earlier this month. The Seal is BYD's first electric vehicle (EV) featuring cell-to-body (CTB) battery technology, which integrates battery cells directly into the underbody.
According to industry experts, Seal will directly compete with Hyundai Motor's Ioniq suite of vehicles. Depending on the battery type, it will cost between USD 32,600-USD 43,000 in South Korea, comprising a power output of over 530 horsepower, and can go up to 700 kilometers on a single charge.
With 647,000 units sold in the first half of the year, BYD sold the most EVs globally, followed by Tesla with 575,000 units. The quantity tripled from the previous year and has already surpassed the 609,000 units of total sales from the preceding year.
For those unaware, BYD was founded in Shenzhen in 1995 as a battery manufacturer and started producing passenger automobiles in 2003. Since April of this year, BYD, has been the first manufacturer in the sector, to produce only electric vehicles and plug-in hybrid vehicles. One of its principal investors is the multibillionaire investor Warren Buffet.
It is unclear whether the rapidly expanding Chinese automaker can replicate its success in South Korea despite its success on a global scale given its last year's sales record of 30 passenger cars in the Korean market.
Source Credit: https://www.koreaherald.com/view.php?ud=20220724000154&np=1&mp=1