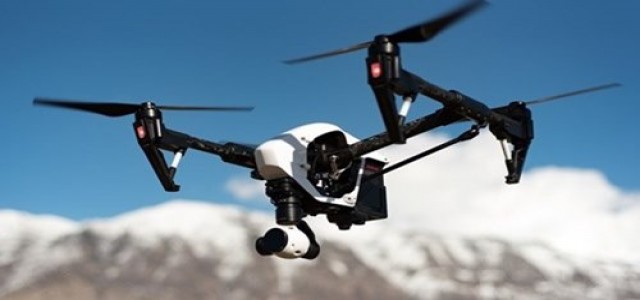 It becomes the latest Chinese tech giant to face national security concerns raised by the United States Senate
Chinese drone company DJI has reportedly published an 1800-word open letter, retaliating against Capitol Hill's growing concerns over spying. Evidently, the Shenzhen-based drone maker currently dominates America's commercial drone market.
Citing reliable sources, some of the experts at a hearing organized by the Transportation Subcommittee of the Senate Commerce Committee testified that they believed DJI drones pose serious threats as they have the potential to transmit data back to China.
Harry Wingo, Chair of the Cybersecurity Department, National Defense University, was reportedly quoted saying that American geospatial information is sent back to Chinese data centers which literally provides the top view of the country to any Chinese company. He further added that despite DJI's claims of American data being secure, there was no way to be certain.
Catherine Cahill, Director, Alaska Center for UAS Integration, seemed to acknowledge the cost-effective products and solutions DJI had developed. But she was concerned that data was automatically being sent back from DJI UAS to the manufacturer in China.
According to the the letter sent to the subcommittee recently, DJI strongly denied the accusation. The drone maker stated that the security of a company's products is influenced by the safeguards it enforces and not by the location of its headquarters.
Mario Rebello, DJI North America Vice President and Regional Manager, mentioned in the letter that DJI drones do not automatically transmit photos, videos or flight logs to China or elsewhere and that the data stays securely on the pilot's mobile device and on the drone.
In May, the Department of Homeland Security had reportedly issued an alert warning that Chinese commercial drones might be sending data back to China, without naming DJI specifically. Following the event, the U.S. also banned Huawei and considered blacklisting China's security camera makers like Hikvision.
Meanwhile, the Chinese have accused the U.S. of halting their technological development.
Source Credits: https://ca.finance.yahoo.com/news/chinese-company-that-dominates-americas-drone-market-strikes-back-at-security-concerns-220057058.html