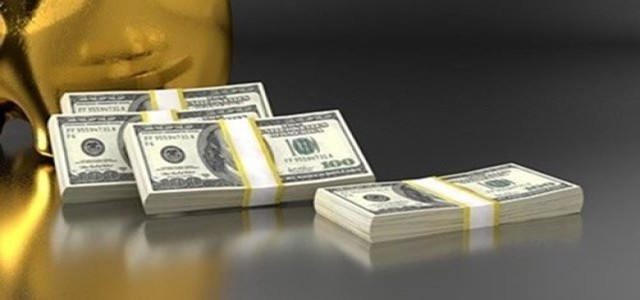 Chinese Human Resources technology startup Moka has reportedly secured USD 100 million in Series C funding round. The recent fundraising was led by Tiger Global and also saw participation from Blue Lake Capital, GL Ventures, GSR Ventures, GGV Capital, and Hillhouse Capital.
Moka intends to use the fresh funds to fulfill its vision of automating the entire process of talent management which includes hiring as well as retaining staff. This will enable the post-interview feedback from candidates to be automatically collected and stored i+n the database.
Besides, it will also alert the employers when any staff makes changes in their resume, potentially demonstrating that they might be looking for some new opportunities. Moka is also planning to hire new talent, innovate their software products and further expand their reach.
For the unversed, Moka was established in 2015 and currently employs more than 300 employees. Its current software comes with process management to streamline recruitment which is a database to avoid the recommendations of the same candidate repeatedly.
Moka had managed to raise USD 43 million in a Series B funding round last year. The firm has claimed of having reached unicorn status, although it is yet to disclose its actual total valuation.
The CEO of the firm Li Guoxing has claimed that their products are quite popular among the established internet companies in China.
Moka has amassed over 1,500 paid clients that include well-known companies like McDonald's, Xiaomi, Tencent, and Arm China. It has an annual retention rate of more than 110%.
The series of fundraising success shows the growing interest of investors when it comes to startups. This in turn is accelerating enterprise productivity in the times when consumer-oriented services, from gaming to short videos are facing regulatory restrictions in China.
Source credits-
https://techcrunch.com/2021/11/01/china-hr-saas-startup-moka-100m-tiger-global/