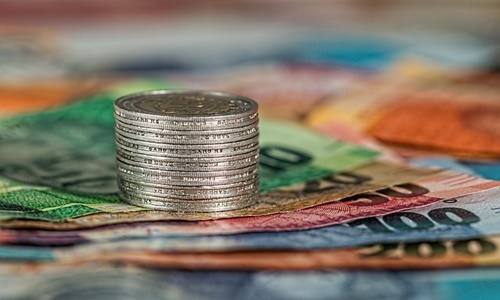 Leading software platform, Circularise recently announced that it has raised $11.3 million (€11 million) in funding as part of its Series A round in a bid to advance its mission to bring a circular economy to industrial supply chains.
The funding round was headed by Brightlands Venture Partners with participation from industry players, Asahi Kasei and Neste, along with existing investor 4impact capital, and is supplemented with grants from the European Commission.
According to sources, the firm supports the shift from a linear to a circular economy.
Using its blockchain-based digital products passports, Circularise empowers customers to enhance resource use, conduct carbon footprint, verify provenance, and impact assessments across supply chains.
This is relevant to complex supply chains like chemicals, metals, plastics, and critical raw materials, as well as electronics, automotive, packaging, or construction.
In addition, the firm has recently unveiled MassBalancer, its solution for mass balance bookkeeping to support the change to sustainable alternatives from fossil feedstocks in the chemicals and plastic industry.
Speaking on the latest move, Circularise's co-founder Jordi de Vos stated that the firm is delighted to welcome 4impact, Brightlands Venture Partners, Neste, and Asahi Kasei as its investors.
Jordi mentioned that the mission has always been clear with regards to hastening the shift towards a circular economy via supply chain transparency and traceability.
Jordi further highlighted that this funding would empower the firm to expand its operation, R&D, and product as well as scale its international team.
It would also enable the firm to become a leading software provider for supply chain traceability while supporting the evolution to a circular economy on a global scale, added Jordi.
For the unversed, Circularise was established in 2016 by Jordi de Vos and Mesbah Sabur at the Delft University of Technology (TU Delft).
The company now employs 40 people and has expanded to international markets, like Japan.
Source credit - https://www.einnews.com/pr_news/601661746/circularise-secures-11m-in-funding-from-brightlands-venture-partners-asahi-kasei-neste-4impact-and-others