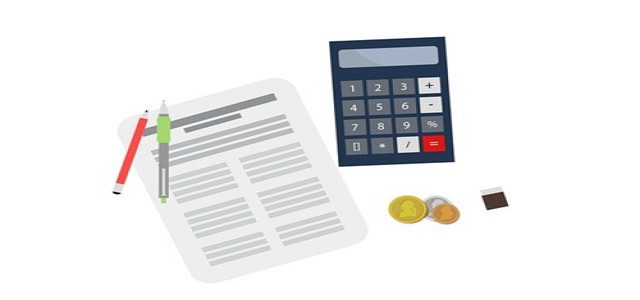 According to the White House, climate change might prove to be severely detrimental to the U.S. federal budget by the end of this century, resulting in a loss of at least 7.1% annual reserve, which is a whopping USD 2 trillion per year based on today's dollar value.
It was revealed that the federal government is capable of spending only USD 25 billion to USD 128 billion every year on expenditures that include floods, wildlife suppression, healthcare insurance, coastal disaster relief, crop, and flooding at federal facilities.
In 2021, drought and heatwave had caused a massive wildfire in the western parts of the U.S. that ripped through Oregon and California. Meanwhile, National Oceanic and Atmospheric Administration have claimed that the persisting drought since mid-2020 is bound to worsen this spring.
It is worth noting that Tyndall Air Force base in Florida and Offutt Air Force Base in Nebraska have spent billions of dollars on hurricanes and floods damage in recent years.
The Office of Management and Budget (OMB) cited that increase in the number of wildfires ends up boosting federal fire suppression costs between USD 1.55 billion to USD 9.6 billion annually, while approximately 12,200 federal structures could be flooded as the sea rises, resulting in a USD 44 billion replacement cost.
World temperatures are set to rise more than 2 degrees Celsius (3.6F) above pre-industrial levels by the end of the century owing to the lack of standardized policies and actions to slow down the global greenhouse effect.
Meanwhile, the Biden administration is being forced to support a hike in domestic oil drilling and liquefied natural gas exports to Europe as Russia's invasion of Ukraine has led to energy inflation. However, the administration has claimed that these are short-term actions to reduce fuel prices as well as push policies for a speedy transition to cleaner fuels.
Source Credits –
https://money.usnews.com/investing/news/articles/2022-04-03/exclusive-climate-change-could-cost-u-s-budget-2-trillion-a-year-by-end-century-white-house