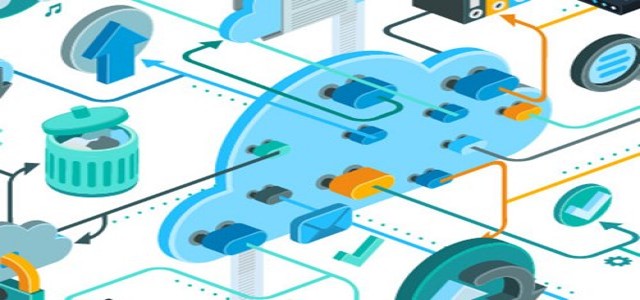 CloudMinds has launched a Smart Robot rental program for robots via long or short-term rentals
The human robots can strike conversations, gestures, dance and perform other advanced activities
CloudMinds Technology Inc, a leading designer of artificial intelligence architecture in cloud that makes both robots and businesses smarter, has recently introduced a Smart Robot rental program that offers businesses as well as consumers easy access to all the intelligent cloud service robots.
Apparently, human cloud robots are capable of creating interactive interactions and customized brand experiences that are essentially not possible with ordinary robots. The natural language processing (NLP) technology helps the human robots to strike conversations in several languages, do gestures, dance and also perform other advanced activities to entertain guests.
Chief Executive Officer and Founder of CloudMinds, Bill Huang commented that the company is about to take a big step forward by making intelligent cloud service robots accessible to a large number of people for everyday use as well as businesses via this revolutionary rental program. The intelligent robots had been accessible to select firms earlier.
Huang further continued that the company is bringing in robots powered by cloud artificial intelligence that learn through human input and is close to society. This will strengthen the company's foundation as it will provide an extensive range of intelligent compliant robots developed from either two-legged or wheeled form factors.
The company's ultimate goal is to increase the customer's expectations of friendly and helpful robots for businesses and homes, Huang stated.
Alberto Scherb, CloudMinds Smart Robot rental program's Senior Director stated that the company's robots are developed to work together with its rental clients and create memorable interactions and a lasting impression over them.
Scherb added that besides the current sales, the rental program shall begin after the availability of the company's anticipated Cloud Pepper robot. It is expected that the program shall expand with time as it introduces other humanoid robot solutions which include Cloud Assistant, Cloud Vending, Cloud Cleaning and Cloud Patrol robots.
Source Credit- https://finance.yahoo.com/news/cloudminds-launches-intelligent-smart-robot-053300518.html