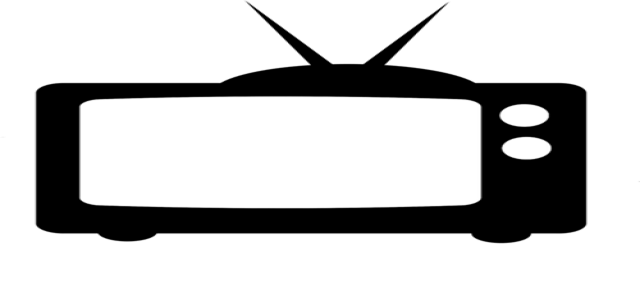 CNN International, an international pay television channel, has recently entered an asset acquisition agreement with Canopy and hired its development team of experts.
The asset acquisition was strategically made by CNN to accelerate the development of the project NewsCo, a forthcoming news & information platform. The platform will connect users to various trusted sources, creators, and storytellers that cover a wide range of topics. The recent effort to address the evolving users demand for trusted information sources has been carried out by CNN's team of technologists and strategists, whose exclusive focus lies in forming new platforms and products to impel the future business growth.
Canopy is a Brooklyn- and Boston-based private personalization engine that delivers advanced internet service. Founded by Brian Whitman, the company consists of a team of proven experts who have backgrounds at Flipboard, Twitter, Google, Instagram, Spotify and other companies that have built several internet personalization layers that are currently in use. The company, which was launched in 2018, also has built a controllable, explainable, and private architecture to enable users discover information while maintaining the data security and protection. It can facilitate the delivery of best discovery experiences to users through its combination of human curation, differential privacy, and on-device machine learning.
According to Andrew Morse, EVP and Chief Digital Officer of CNN, the asset acquisition will considerably support its team of proven, best-in-class experts in developing the new platform by exploiting their deep knowledge and skills. Canopy can also help the business experts better understand the means to reach the goal through its culture of fast-cycle and iterative software & product development.
As per the statement made by Canopy's Brian Whitman, the company is excited to join the team of experts at CNN and build trusted sources of information and issues for millions of users across the globe.
Source credit:
https://cnnpressroom.blogs.cnn.com/2020/04/07/cnn-acquires-canopy/