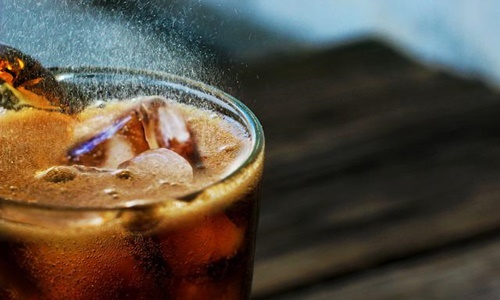 The Coca-Cola Company, an American multinational beverage corporation, has reportedly secured a Brand Strength Index (BSI) score of 93.3 out of 100, making it the strongest brand in the USA, according to a TradingPlatforms.com analysis of the iconic beverage company.
As per reports, the iconic beverage firm also holds a corresponding elite rating of AAA+. The ranking obtained from the BSI score is based upon the Brand Loyalty and Recommendation Forecasts information reflecting consumer preferences, perceptions, and intentions, both offline and online.
As per reports, this rating puts Coca-Cola in front of global brands such as Google, YouTube, Amazon, and Deloitte, and 2.2 points ahead of its archrival Pepsi.
Edith Reads, financial expert, TradingPlatforms stated that Coca-Cola's brand power is indisputable because of the popularity of its core beverage, as well as its recent innovations like lower sugar variants and new flavors`.
Reads further added that the BSI score serves as a standard of consumer loyalty, as it is only earned by creating an outstanding level of brand awareness and through consumer approval ratings.
At a time of rising health awareness and consciousness, the firm has focused on offering alternative and lower nutrition products like Coke Zero to fulfill diversifying consumer needs.
Recently, Coca-Cola launched Coca-Cola Zero Sugar Zero Caffeine, a novel that takes on the Coca-Cola Zero Sugar taste that goes a step further. It will be available in 2-litre PET bottles and multipacks of 330ml cans.
It has proved successful in leveraging e-commerce to ensure ready brand availability in a period of supply chain interruption. The firm's effective digital strategy has also helped elevate sales with its solid product strategy allowing it to navigate to the top.
At the height of the pandemic in 2021, Coca-Cola started an online engagement campaign 'Together Tastes Better' to support the consumption of Coca-Cola products at home and to strengthen the company's commitment to life and shared experiences.
Source credit:
https://www.financialmirror.com/2022/06/26/coca-cola-is-strongest-brand-in-us/