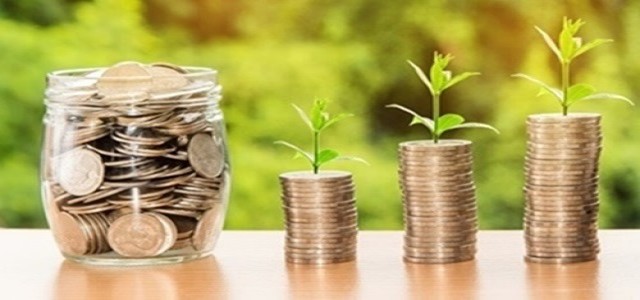 Cognism, a renowned integrated, globally compliant prospecting solution, has reportedly announced that it has secured $12 million through a new investment round led by AXA Venture Partners.
This new investment adds up to the company's previously raised $10 million in a funding round with PeakSpan Capital. Following the previous investment round, Cognism has opened a new office in New York and has also expanded the company's three offices present in Europe, the UK, and Asia. The company also appointed its new Chief Science Officer, James Hodson, who previously worked at Bloomberg as Head of its AI division.
Since the five years of its establishment, the company has become the top B2B data provider across Europe. The newly introduced GDPR back in May 2018 provided the company with an opportunity to develop a top-of-the-line compliant product. The foothold of Cognism in Europe and the UK has allowed the company to develop an extensive localized regulatory knowledge network. From its association with one of the top UK law companies that is aimed at data protection, the company has built a leading GDPR compliant prospecting solution.
AXA Venture Partners decided to take part in the investment round as it gets ready for the next phase of its growth.
CEO of Cognism, James Isilay stated that the company is thrilled that a globally-recognize enterprise like AXA Venture Partners is making an investment in the firm. It is a strong testament to how every company employee has worked hard to make Cognism the top data providing across Europe. The company has always aimed to do things in a unique way, from offering innovative solutions to its clients' leading generation-related challenges to staying committed to the complete compliance with GDPR.
Isilay further added that no other companies in this space can boast of such achievements. This new partnership makes sure that the company is debt-free and opens a short runway for its profitability in 2021.
Source credit: https://cognism.com/news/axa-venture-partners-funding-press-release