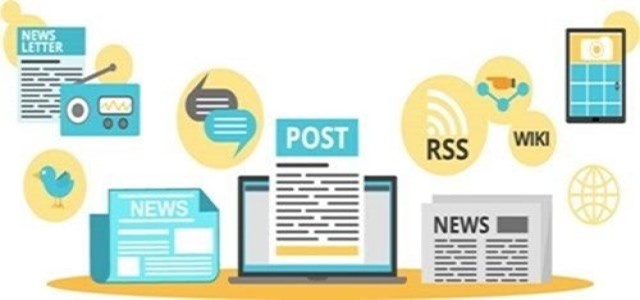 Cognosante, a business process and technology solutions provider, has reportedly announced the acquisition of Vienna-based Enterprise Information Services, LLC. The acquisition of EIS will serve as a growth strategy of the company for expanding its offerings in the Federal market and strengthening its contract vehicles portfolio.
Cognosante outsources its solutions to state, Federal, & local government health agencies. It has nearly 3 decades of working experience with the Federal government and 48 states, managing, developing, and executing complex, large health information programs.
According to Michele Kang, chief executive officer and founder of Cognosante, the proven success of EIS in the field of cyber security, biometrics, and enterprise services delivers expanded capabilities for the company to serve its existing customers. It also helps in bringing new customers and forming new relationships.
Founded in 1994, the Vienna-based company offers IT operations, cloud migration, application development, biometrics, cybersecurity, & program management support to various government agencies. These agencies include Homeland Security, the Intelligence Community, and Defense, as well as major civilian agencies including State, Energy, & the U.S. Postal Service.
Enterprise Information Services' President, Vinod Goyal, has stated that the deal is beneficial for both Cognosante and EIS. While maintaining the company's records of building a high reputation since its development in 1994, Cognosante will be ideal for propelling the company to the next level. The two companies share the same purpose and commitment to continuously provide a high-quality experience to the clients as well as to develop an engaging culture for their talented employees.
EIS is currently Cognosante's wholly owned subsidiary, with Vinod Goyal, EIS President, reporting directly to Michele Kang, chief executive officer of Cognosante. In order to ensure minimal disruptions to employees and customers, EIS will not change its name and its existing leadership will continue to maintain the daily operations.
Source credit:
https://cognosante.com/news/cognosante-acquires-enterprise-information-services/