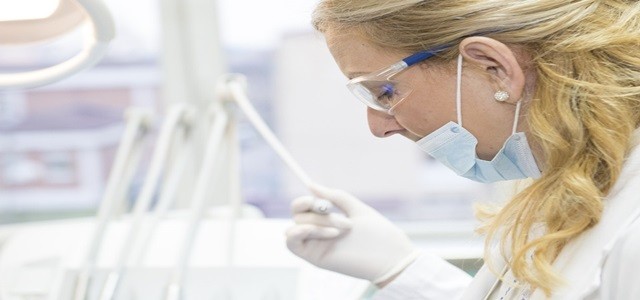 The partnership will provide clinicians with state-of-the-art laser tech to treat patients

The venture also produces an opportunity for Cook Medical to help treat benign prostate hyperplasia

America-based medical device company Cook Medical has recently inked a collaboration with Quanta System, a leading manufacturer of laser systems for aesthetics, surgery, and art from Italy.
According to reliable sources, the partnership would ensure that doctors have access to state-of-the-art laser technology to treat their patients, along with the latest extensive line of disposable products from Cook.
For the record, Cook Medical has been working closely with doctors and clinicians to develop technologies that reduce or eliminate the need for open surgery since 1963. The family-owned company currently specializes in integrating medical devices, biological materials, and cellular therapies to help deliver better outcomes more effectively to global healthcare facilities.
Rob Faulkner, director of Cook Medical's Urology specialty was reportedly quoted stating that the collaboration with Quanta enhances Cook's ability to meet its customer demands across various urological services as well as the opportunity to treat patients with benign prostate hyperplasia (BPH).
Given Cook's 40 years' experience and Quanta's advanced laser manufacturing technology, Cook Medical looks forward to providing its clients with a new line of laser systems and fibers, Rob further added. Established in 1985 in Varese, Italy, Quanta has more than 180 employees specialized in providing ground-breaking laser systems for surgery, art conservation and aesthetics.
Evidently, Quanta carries out laser research, development, production and distributes it globally via 110 international distributors.
Quanta System is apparently the worldwide reference partner for healthcare facilities, organizations, and authorities involved in science and research projects across the globe.
According to Girolamo Lionetti, General Manager at Quanta Systems ,the group is thrilled to establish a partnership with Cook Medical. He further confirmed that the joint venture agreement will raise the company to a new position in the surgical market across the globe.
The laser systems of Quanta will be available in the United States from the end of 2019 whereas in other countries, it will be available from 2020.
Source Credits –https://www.businesswire.com/news/home/20191028005745/en/Cook-Medical-Quanta-System-Announce-Distribution-Agreement