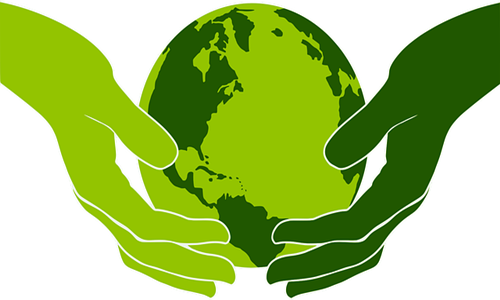 According to reliable sources, the upcoming United Nations Climate Change Conference, to be held in November 2023, will be the flagbearer for conducting a meeting of the global health ministers discussing the consequences of climate crisis on public health.
Cop28 President Sultan Al Jaber reportedly announced on Tuesday that the summit will dedicate a day to health and be the first to host a health and climate ministerial. He added that the definition of adaptation needed to broaden to enable global climate resilience, enhance forestry land use & water management, and transform food systems.
Notably, the climate crisis will place more pressure on already overburdened global health systems. Rising temperatures will increase pressure on patients, and higher temperatures will expedite spread of disease vectors such as mosquitoes. This will add to the exiting consequences of climate disaster such as heatwaves, floods and droughts.
Sources also cite that at Cop28, nations will formally assess progress since the 2015 Paris agreement for the first time, a process known as the global stocktake. It is speculated that the results will show majority of countries lagging the goals for GHG minimization.
Recently, at Petersberg Climate Dialogue, Al Jaber was cited addressing the ministers that impacts of GHG emissions can already be seen – rising sea levels, failed harvests, and food, water & energy insecurity. The most vulnerable communities who had caused the least damage to climate change were the most affected, he added.
The Cop28 President reportedly asked the rich countries to be present at the summit, verifying that they were delivering the USD 10 billion a year of climate finance to poor nations that was promised more than a decade ago.
As per the campaigners, the main issue of climate justice, focus on the poor & vulnerable nations, is speculated to be at the heart of Cop28 and other succeeding meets.
Source Credit: https://www.theguardian.com/environment/2023/may/02/next-un-climate-summit-to-consider-health-issues-in-depth-for-first-time-cop28