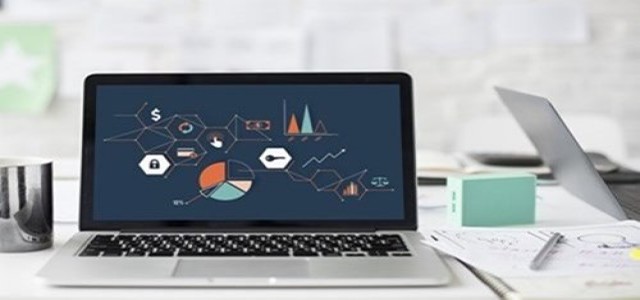 Endace Ltd., a privately owned network monitoring company specializing in high-speed network recording, playback and analytics hosting, recently announced that Cornet solutions, a leader in network performance, cyber security, and cyber defense solutions has been appointed as a key reseller in Japan.
Endace specified that the main reason for appointment of Cornet Solutions is the firm's established track record with large enterprise, government and complementary vendors.
For the record, multifunctional Analytics Platform by Endace can host third-party network analytics applications while alongside recording accurate Network History, facilitating fast, accurate detection, investigation, as well as analysis of network security and performance issues.
Since the inception of Cornet Solutions in 1998, it has worked with major international communications companies, financial institutions and communications equipment manufacturers.
Anthony Adamo, VP of Sales, APAC and Japan, Endace Ltd., was reportedly quoted saying that this collaboration with Cornet Solutions will provide the company with an experienced channel partner in Japan with deep expertise in the target market. Adamo added saying that with a long history of success in the communications and cybersecurity market, Cornet Solutions also has an expansive blue chip customer-base.
Commenting on the collaboration, Hideo Matsumoto, Representative Director, Cornet Solutions stated that working with Endace will enable the company to bring the EndaceProbe's unique network recording and analytics hosting platform to Cornet's customers here in Japan. The firm is looking forward to working with the team of Endace and their market-leading EndaceProbe Analytics Platform.
EndaceProbe Analytics Platforms™, the proprietary platform by Endace precisely record network traffic at full line rate along with providing high-performance hosting for network security, as well as performance analytics solutions, in the EndaceProbe's built-in hosting environment, Application Dock™. The hosted applications can examine captured traffic in real time or may utilize playback to analyze historical traffic.
Source Credit: https://finance.yahoo.com/news/endace-partners-cornet-solutions-drive-010000538.html