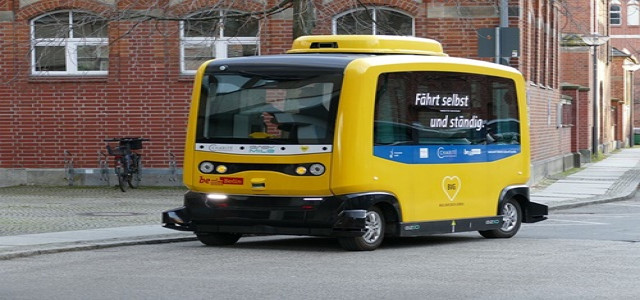 General Motors-owned self-driving car company Cruise is reportedly expanding its autonomous driving delivery pilot program with Walmart in Arizona. The firm will be now offering limited deliveries for the Chandler customers in addition to Scottsdale.
The news comes after a couple of months as Cruise has hinted at its potential expansion at a public meeting held with Arizona state legislators, where the company stated that it would be expanding to eight Walmart stores in Scottsdale and Phoenix by the end of the year before transferring its self-driving delivery pilot to the other parts of the country.
It is worth noting that the first pilot program of Cruise with Walmart was conducted in November last year at Salt River Pima-Maricopa Indian Community near Scottsdale. Walmart then became an investor in Cruise to support the development of its autonomous delivery portfolio.
The extended pilot, which will also feature Walmart on Warner Road, will still have limited availability between the two stores. Cruise will be providing deliveries from Monday to Friday between 8 a.m. to 8 p.m., in a service area that, according to the company, is set as per the customer's demand and differs by location.
Although Cruise did not address any queries related to how many vehicles were included in the pilot, the firm did confirm that it would continue using its Chevy Bolt EVs, which will consist of a human safety driver as well.
Moreover, this addition of Chandler will bring Cruise's potential addressable market in Arizona up to a decent number. For those unaware, Chandler city was claimed to have a population of around 253,000 as of 2019.
Meanwhile, Walmart customers have been assured that they will be able to save money by opting to have their orders delivered by Cruise. These customers will be required to place an order online and if their order qualifies, would receive a notification from Cruise asking if they would prefer to receive their order through one of the company's vehicles.
Source Credits –
https://techcrunch.com/2022/04/12/cruise-expands-walmart-autonomous-delivery-pilot-in-arizona/