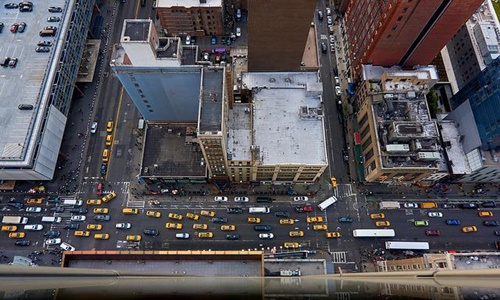 Cruise, an American self-driving technology unit, is reportedly all set to unveil commercial robotaxi services across Phoenix, and Austin, Texas, two major spots for autonomous vehicle development, in the next 3 months before 2022 ends.
During Goldman Sachs's Communacopia & Technology Conference, Kyle Vogt, Cruise CEO and Co-Founder stated that the services would be offered on a small scale initially while adding that the taxis would be operated with no human safety operator behind the wheel.
The operations are intended to scale next year, and the initial rides would be free, with subsequent plans to begin charging for the services.
Sources also suggest that the General Motor (GM)-owned unit is expanding its partnership with Walmart in Phoenix, an investor and a partner in Cruise. He also revealed that very recently, the firm received all the permits required for commercial ride-hailing and delivery operations in Phoenix, ensuring that the business is running smoothly.
Apparently, Cruise has already mapped and driven the streets of Phoenix; however, the firm is foraying into Austin regardless of any exposure to the city. Additionally, it does not have any operations or infrastructure in the city and has also not mapped the city.
It further believes that San Francisco, where it offers robotaxi services that operate in several areas of the city between 10 p.m. to 5:30 a.m., will empower it to expand its operations to new cities more quickly.
Vogt also emphasized that this decision to launch its robotaxi services in Austin and Phoenix this year will put the unit six months ahead of its scaling plan.
Furthermore, Cruise has claimed that it will work aggressively to scale its operations across the country.
Credible sources have also stated that GM and Cruise are planning to ramp up the manufacturing of Origin, Cruise's purpose-built AV, to supply new markets.
Source credit - https://techcrunch.com/2022/09/12/cruise-to-launch-robotaxi-services-in-austin-phoenix-before-end-of-2022/