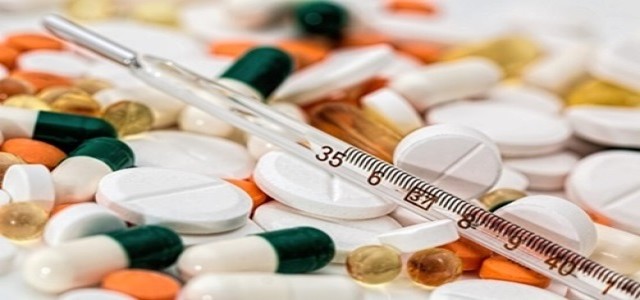 Chinese biotechnology company, CStone Pharmaceuticals has recently announced that it has completed the Share Subscription Agreement with Pfizer Inc. for its newly issued shares worth US$200 million. The move furthers the biotech's multifaceted strategic collaboration with Pfizer which it had announced back in September 2020.
Reportedly, Hong Kong's Listing Committee Of The Stock Exchange had given a green light for the listing of 115,928,803 additional shares bought at a price of HK$13.37 per share by Pfizer. With this purchase, Pfizer now owns almost a 9.90 percent stake in CStone Pharmaceuticals.
According to reliable sources, CStone's Share Subscription Agreement comes as a part of the strategic collaboration framework with Pfizer to accelerate its commercial, financial and strategic objectives as it moves to become a fully integrated biopharma firm.
After the completion of this agreement, Pfizer will have an exclusive license to commercialize CStone's sugemalimab, one of its core late-stage assets in China and an anti-PD-L1 monoclonal antibody. Additionally, Pfizer and CStone would also be able to collaborate on the commercialization and development of additional oncology assets within the Greater China region.
Both the companies will have the option to pursue a selected basis joint in-licensing deal for supplementary oncology assets in the local market. Sources close to the matter cite that Goldman Sachs will act as CStone's financial advisor, helping it to handle all the necessary transactions. As for legal advisors, Cooley will be representing CStone, and Clifford Chance will be representing Pfizer.
Speaking on the development, Pierre Gaudreault, Acting President, Pfizer China biopharmaceuticals group, said that this partnership builds on its longstanding history with CStone where Pfizer helped the Chinese biotech to develop a potential best-in-class PD-L1 therapy, which Pfizer will commercialize after receiving the required approval.
Besides, this new deal also strengthens its collaboration with a promising pharmaceutical firm that has remarkable clinical development capabilities.
Source Credit: http://www.cstonepharma.com/en/html/news/2470.html