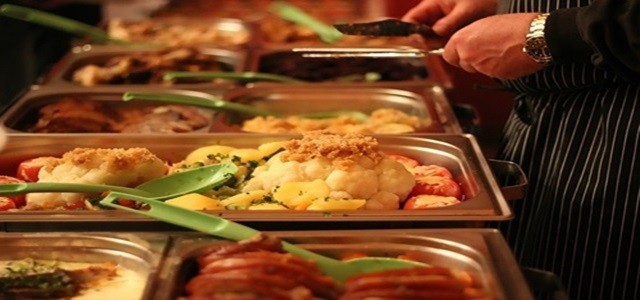 French food and drink company, Danone S.A. has recently made a strategic acquisition through its United Kingdom affiliate by acquiring majority shares in Harrogate Water, a UK-based bottled water company. Harrogate is best known for its charitable water brand Thirsty Planet and its regular water brand Harrogate Spring Water.
Report claim that current stakeholders of Harrogate Water, the Cain family, would go on to become minority shareholders of the company. Meanwhile, James Cain, CEO, Harrogate Water, would be a part of Danone Waters UK's management team.
Speaking on the move, James Cain said that the company is excited to join Danone, the ideal business partner that would help Harrogate Water take striding steps while celebrating and respecting its heritage and history.
Moreover, both Harrogate Water and Danone share a similar approach and ethos to sustainability and community. Starting as a family business, Harrogate has made it clear that it derives inspiration from its colleagues, people, customers, and partners. Together with Danone's team, the water company is confident to maintain its path to glory, with a like-minded, considered approach, added Cain.
As for James Pearson, Managing Director, Danone Waters UK & Ireland, the company is delighted to welcome Harrogate Water to its family. This acquisition would help it to fulfill the growing demand for on-the-go consumption & sparkling water as well as expanding its offering in the UK.
Situated in Paris, Danone has had a diverse range of bottled water varieties which consist of Actimel, Activia, Aptamil, Alpro, Danio, Danette, Danonino, Dannon, Nutricia, Evian, Volvic, and Nutrilon. However, Danone has lowered its profit margin and sales growth targets for 2020, as it anticipates negative business impacts follows the effects of Covid-19 (coronavirus) in the Chinese food & beverage market.
Reportedly, Danone and Diageo are one of the latest firms to issue a warning, stating the global epidemic known as coronavirus would hurt its profit and cost it millions in sales.
Source Credit: https://www.drinks-insight-network.com/news/danone-harrogate-water/