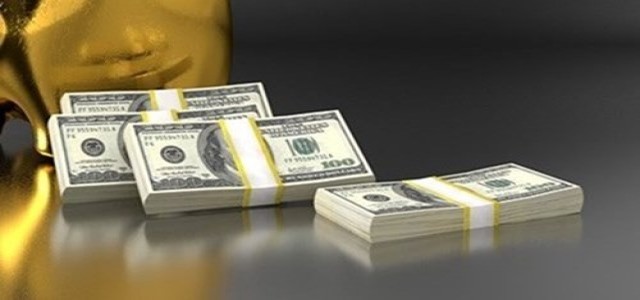 Computer software startup Datomize, has reportedly raised USD 6 million in a seed funding round led by TPY Capital for expanding the capabilities of its synthetic data solution which shortens time to market for new products and machine learning/artificial intelligence models that foster business development.
Sources confirmed that the funding also saw participation from F2 Venture Capital, its first investor, which has been known to support innovative AI and big data companies.
Founder and CEO, Avi Weiss, stated that Datomize's synthetic data transforms ML/AI and IT lifecycle by eliminating the bottleneck that prevents successful deployment of ML/AI models and continuous rollout of evolving applications.
He further said that Datomize makes management and generation of synthetic data much more simple, effective, and efficient so that highly skilled and exceptional data scientist can focus their efforts on analyzing and strategizing.
It is to be noted that there is an enormous data shortage due to data privacy laws that are hindering the efficacy of the development and training of ML/AI models, and this is where synthetic data comes into play. In this context, the Gartner Hyper Cycle for Privacy, published in 2020, cites that one of the major obstacles with AI development in today's world is the burden in procuring real-world data and labeling it for effectively training AI, and these problems could be resolved by Synthetic data.
Sources knowledgeable about the matter stated that Datomize creates new data that replicates the behavioral features of the original data without breaching personal privacy regulations. As the software is based on data from a real customer and global banks, it can process highly complex data structures with several dependencies and is completely scalable to process thousands of tables together with millions of records.
As companies become more data-driven in the online economy era, Datomize is looking to enhance the speed and efficiency of building and training ML/AI and applications for numerous use cases of enterprises across different industries.
Source Credits –
https://www.prnewswire.co.uk/news-releases/datomize-secures-6-million-seed-round-funding-for-enterprise-grade-synthetic-data-solution-875175415.html