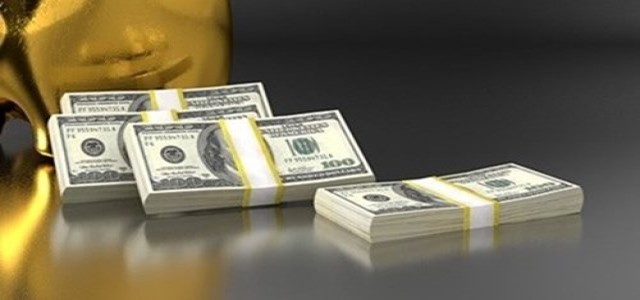 One of the agritech startups in India, DeHaat, has reportedly raised significant funding of USD 12 million to support the farmers across Indian states, considering their current plight. Along with lending support to the farmers nationwide, the company is also looking to scale its network across the country.
It has been reported that the Series A financial round for Patna and Gurugram based company was led by Sequoia Capital, India. It also witnessed the participation of current investors AgFunder and Omnivore, and FMO. The company began accumulating funds from external investors last year and has till date furnished USD 16 million and USD 3 million in venture debt.
DeHaat works on the motivation of easing the burden on farmers by bringing together brands, buyers, institutional financers under one roof, as stated by the co-founder and chief executive of DeHaat, Shashank Kumar. It operates in over 20 regional hubs in the eastern region of India and has developed a network of hundreds of small-entrepreneurs in rural regions to give away agri-input goods to farmers from regional stations and bring back the yield to same station.
The platform helps farmers nationwide to secure thousands of agri-input products like seeds and fertilizers along with receiving customized advisory on the crop they should sow in a season to reap profitable yield. The platform is achieving the same by developing a database of crop tests to offer assistance to farmers. In addition to this, DeHaat also supports farmers to sell their yields to wholesale buyers such as Reliance fresh, Zomato, and Udaan.
Commenting on the matter, Mr. Kumar stated that the company has developed an application in local languages and set up an information desk that farmers, many of whom do not have access to smartphones, can use to reach out to the company and explain their issues and needs. He adds that the company does not charge any fee for any suggestion or recommendation, but takes a share whenever farmers use the platform to buy or sell their yields.
Meanwhile, Abhishek Mohan, Vice President at Sequoia capital India cited that DeHaat is leveraging the trends of agriculture industry transformation to create the next generation product in agricultural supply chain.
Source credit: https://techcrunch.com/2020/04/06/facebook-covid-19-survey-cmu/