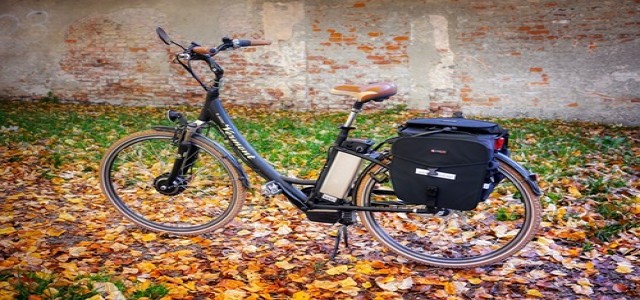 Zoomo, an Australian firm that makes utility e-bikes for delivery drivers, has closed its Series B round after raising an additional USD 20 million in equity funding. The round was led by Collaborative Fund and other strategic investors like MUFG Innovation Partners, Akuna Capital, SG Fleet, and Wind Ventures also participated in the event.
It is worth mentioning that this is the first time Zoomo has received strategic investment, and it heralds the possibility of fruitful collaborations and initiatives in the future. Earlier in November, the firm had raised USD 60 million in equity and debt for its Series B round, which it used to fund more software development and grow its vehicle fleet.
The latest funds, which increase Zoomo's total capital to USD 101.5 million, will be utilized for similar purposes, including recruiting more team members globally, expanding fleet and vehicle management capabilities for both mechanics as well as consumers, and building an end-rider app, claims Mina Nada, Co-Founder, and CEO of Zoomo.
The company is also investing in new vehicle form factors and accessories, as well as continuing to roll out its new high-performance utility e-bike called the Zoomo One.
Zoomo sells its e-bikes as a flexible, weekly subscription for gig workers in the United States, ranging from USD 20 to USD 35 a week, including servicing and support. Furthermore, if a gig worker signs up through a relationship with an app-based delivery company like Uber Eats or DoorDash, the costs are even lower.
For those unaware, Zoomo has grown to 16 cities in six countries across North America, Asia Pacific, and Europe since its founding in 2017, with France, Spain, and Germany joining the list only last year. In 2021, the startup claims that its sales saw a four-fold increase internationally and its enterprise business expanded 20 times during the same period.
Source Credit:
https://techcrunch.com/2022/02/21/last-mile-delivery-e-bike-supplier-zoomo-tacks-on-20m-to-series-b/