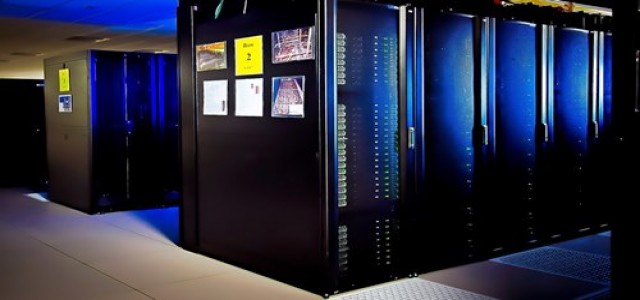 Digital Realty, a real estate investment trust, has recently powered on its 3rd data center, Digital Loyang II (SIN12), in Singapore. Through the new 50-MW SIN12 facility, the company will mark a crucial extension of its global roadmap for the deployment of the critical infrastructure on PlatformDIGITAL™.
The facility, with its secure, sustainable, efficient, and regulatory compliant location, will enable customers with data center strategy to build a future-proof foundation. A major multinational banking & financial services corp. in Singapore, a leading global industry in sustainability, fintech, and digital banking, and a leading cloud provider have partially pre-leased the project.
According to A. William Stein, Chief Executive Officer of Digital Realty, the company prioritizes the health & safety of customers, employees, and partners, while continuously delivering business services to customers amid the challenges of coronavirus pandemic. Its recent sustainable and energy-efficient data center can help support the digital economy in Singapore as well as rapidly rising fintech industry.
Mark Smith, Digital Reality's APAC Managing Director, has stated that Singapore, which is a major digital economy hub, is expected to maintain a leading position in the data center market by using various emerging technologies such as blockchain, the Internet of Things, and artificial intelligence. Adoption of 5G is also anticipated to increase subsequently after the commercial networks roll-out in years to come.
Digital Loyang I or SIN11 is adjacent to Digital Loyang II or SIN12. Various high-count fiber routes connect these two facilities, which enable their customers to get access to various network & service providers. The Digital Loyang campus, located at around 25 kms away from the central business district, will deliver 50 MW of the critical power capacity to regional & global customers.
The recent data center development has been designed to allow high energy-efficient operation by using limited water and ensuring less environmental impact. It has achieved a Platinum certification under the BCA Green Mark building rating system in Singapore.
Source credit:
https://www.prnewswire.com/news-releases/digital-realty-powers-on-third-data-centre-in-singapore-301037066.html