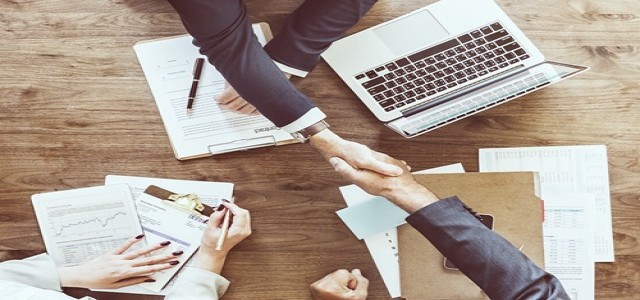 The new location would help the company meet key demands of the most significant financial institutions in the world
Digital Reasoning has reportedly announced the inauguration of its APAC business office in Singapore, on account of the increasing demand for its market-leading communications analytics competencies as well as new customer deployments in Asia.
The new location seemingly enables Digital Reasoning to easily offer technical and sales support to its existing customers and expand its services to fresh clients headquartered in and around Asia.
John Holland, Senior Vice President of APAC and EMEA at Digital Reasoning, was quoted saying that their expansion into Asia was a strategic investment aimed at expanding their global reach. He further added that the new location would help the company meet key demands the most significant financial institutions worldwide.
With the establishment of its new office, the firm now has its network in five cities across the globe, including Washington DC, New York City, London, its headquarters located in Nashville, Tennessee, and the latest office in Singapore.
For the uninitiated, Digital Reasoning is an American Artificial Intelligence and Machine Learning company headquartered in Nashville, Tennessee, that specializes in human behaviors and communications. It provides cognitive computing solutions to financial institutions, healthcare organizations and intelligence agencies in the United States.
Digital Reasoning's globally recognized AI platform uncovers life-altering insights and automates key tasks across wide range of human communications for world's leading organizations and government agencies. These included providing oncology analytics and platform for the healthcare sector, analyzing large amounts of data for intelligence & law enforcement agencies and conduct surveillance in the banking industry.
Earlier in June 2019, Digital Reasoning had introduced a new AI-powered voice analytics solution to be deployed in voice communications monitoring at banks. The product boasts of improved signal-to-noise ratios with better quality of alerts as well as smart investigational tools, according to the company's VP of Product Management, Brandon Carl.
Source credit: https://digitalreasoning.com/blog/digital-reasoning-opens-singapore-office-to-support-accelerating-customer-growth-in-apac/