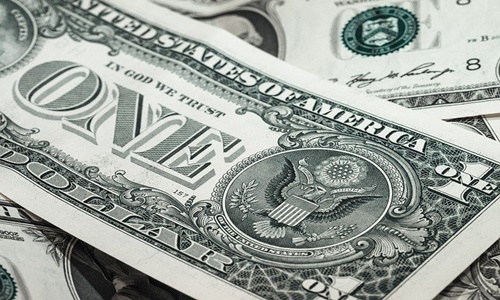 Singapore-based e-commerce enabler Graas has announced having received funding of USD 40 million in the Series A round. The investment was led by an array of South Asian and Indian investors from private equity, retail, and deep tech giants such as Integra Partners, Yuj Ventures, AJ Capital, Performa Ltd., and Kejora-led SPV Galaxy.
A part of the investment was used for the buyout of AI-based D2C platform Shoptimize Inc. from Pune as well as Southeast Asian marketplace expert SELLinALL. The rest of the funds will be used as means to drive expansion in Southeast Asia along with broadening the company's team.
Notably, the founding members of both companies will be making it to the board of directors and will remain a part of the merged group.
Graas, which was founded in 2022 by prolific innovators and mar-tech veterans Ashwin Puri and Prem Bhatia, is an artificial intelligence (AI)-backed technology solutions company that helps e-commerce businesses develop. It offers brands real-time knowledge, insight, and actionable suggestions.
Graas claims that it has served over 250 customers and its AI predictive engine runs more than 45 million data points per month across 4 million stock keeping units (SKUs).
The co-founder and CEO of Graas Prem Bhatia asserted that the margins are under massive threat given the backdrop of a rising proportion of marketplaces, soaring marketing and customer acquisition costs, surging revenue shares with multiple platforms, as well as frequent fluctuations in warehouse & last mile expenses.
He added that conducting a business in such an unpredictive environment has become more challenging but with the e-commerce market expanding rapidly, brands are realizing the importance of a modular solution which is likely to elevate Graas' business to unimaginable success, inevitably sprouting their bottom line.
Source credit:
https://www.business-standard.com/article/companies/e-commerce-solution-provider-graas-raises-40mn-in-funding-round-122081700404_1.html