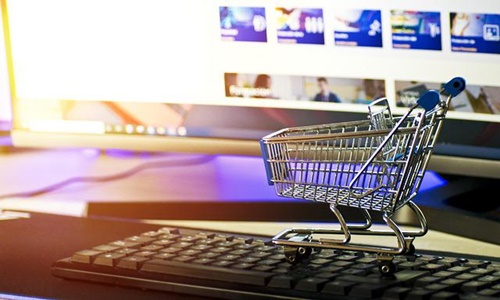 According to a recent study, e-commerce platforms are currently India's fastest-growing digital advertising medium and are expected to offer around USD 8 billion worth of opportunities by 2030. Roughly 300-350 million new online customers from tier 2 regions are expected to emerge by the same year, which would be a faster growth as compared to search and social media platforms.
According to Redseer, India's digital advertising market is anticipated to reach USD 35 billion in the same time frame, owing to the emergence and rapid expansion of various e-commerce platforms. It is worth noting that in 2021, India's overall advertising market was calculated to be worth USD 11 billion, with digital ads accounting for 37% of overall growth.
Experts believe that Gen Z and millennials are spending too much time on digital platforms, thus assisting the ad tech market's expansion, which is probably going to continue as more people interact on multiple applications, websites, and social media platforms.
To that effect, the study showed that the expansion rate of e-commerce platforms in the ad tech industry has increased up to 25% in the past 2 years while contributing around 20-25% market share.
Popular online marketplaces including Flipkart and Amazon currently account for a 75% market share for product e-commerce-driven advertisements. It is believed that the total advertising business, which includes traditional and digital ads, is expected to reach USD 45–50 billion by 2030, with digital ads accounting for an astounding 70–75% of that total.
The main growth factor behind the surge in India's digital advertising ecosystem is a sharp rise in digital consumption and penetration in Tier-2 cities. The report also stated that two other important factors that contributed to this expansion were an increase in GDP per capita and the emergence of D2C challenger brands.
Source Credits:
https://www.business-standard.com/article/technology/e-com-platforms-to-offer-8-bn-market-for-digital-ads-in-india-report-122062000379_1.html