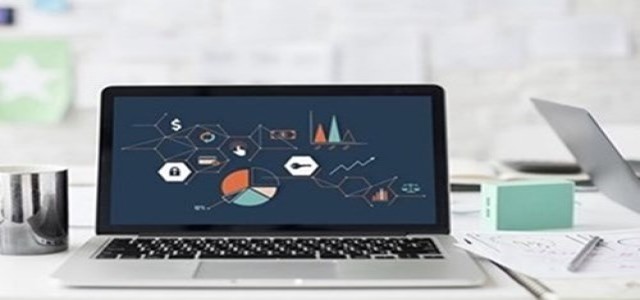 British internet service provider, EE Limited has reportedly the third mobile operator in the United Kingdom to join the trial to provide 4G connectivity on The London Underground network. Along with Vodafone and O2, EE will be bringing 4G network to a segment of the Jubilee Line covering tunnels and platforms between Canning Town and Westminster.
According to the company, the trial service will cover connectivity across carriages, corridors, and ticket halls within stations. Whereas Waterloo and London Bridge may be added later during 2020.
Speaking on the announcement, Marc Allera, CEO, EE Ltd., said that the company is delighted to join with Transport for London (TfL) 4G on the Underground trail to provide connectivity between Canning Town and Westminster. This trail is the beginning of a huge step forward for London.
Reportedly, the mobile operators will be working with TfL to bring 4G connectivity across the line. As a part of the trail, the companies are laying hundreds of miles of cabling without disturbing the service. Mobile operators and TfL will use this period to attain knowledge of delivering network connectivity on the Underground, to achieve full connectivity across the rest of the tube network by mid-2020s.
As for now, the companies are working on delivering 4G connectivity at the trial stations, however, the network will be future-proofed to deliver 5G connectivity at some point. Indeed, 5G connectivity is more efficient and faster than 4G. It can handle more people on the network, making it useful for busy parts of networks like tube stations.
Apparently, 5G connectivity is already available at railway stations across the TfL network. EE consumers who are traveling across the main Waterloo station, Charing cross, and Liverpool Street can now access the 5G network as well as at the overground stations of the New Cross Gate, Highbury, Islington, and Shoreditch High Street.
Source Link - https://www.standard.co.uk/tech/4g-on-the-underground-ee-joins-2020-trial-a4320161.html