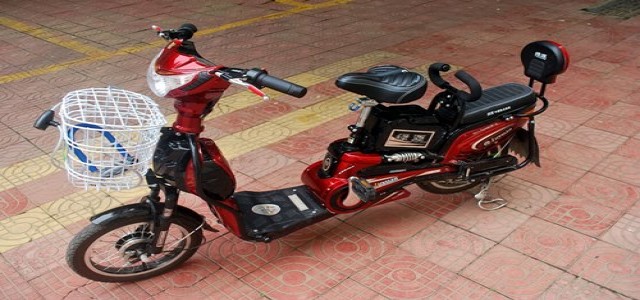 Electrify America plans to add approximately 800 charging stations with over 3,500 chargers by 2021
Harley Davidson has recently unveiled it industry-shaping partnership with Electrify America. The apparent motive behind this move is to deploy a fast charging mechanism for Harley Davidson's latest electric motorcycle innovation LiveWire.
Sources familiar with the subject stated that Electrify America stations across the country will supply LiveWire owners complimentary charging of 500 kilowatt-hours for a period of two years, and the company will integrate Harley Davidson's app into its service.
It has been reported that Harley Davidson customers will be able to make the most of Electrify America's lightning-fast electric vehicle chargers across metro stations and highways located in 42 states, as well as the District of Columbia.
Moreover, customers who buy Livewire motorbikes between August 2019 and July 2021 will benefit from the provision to register on Electrify America's newly launched mobile app and manage their fast-charging plans.
Electrify America President and CEO, Giovanni Palazzo, was quoted saying that with an average distance of 70 miles between charging stations, the firm is planning to create a powerful, ubiquitous and premium network to offer better access to electric motorcycle owners. He noted that the company looks forward to working with a legendary brand like Harley Davidson to transform the electric transportation industry.
Luke Mansfield, Vice President and Chief Strategy Officer of Harley Davidson stated that the brand is making remarkable development in the electrification of motorcycles and the advancement of global infrastructure of fast charging.
Luke added that Harley Davidson employees are excited to offer customers access to complimentary charging through Electrify America's rapidly growing network.
Harley Davidson has mentioned that the LiveWire battery pack can be charged from 0-80% in just 40 minutes, and 0-100% in an hour. The brand had also supposedly updated LiveWire's production verified specifications earlier this year, sources confirmed.
Reportedly, HD's electric motorcycle rage starts at $30,000 and production is expected to commence in the next few months.

Source credit: https://electrek.co/2019/07/11/harley-davidson-partners-electrify-america-fast-charging-electric-motorcycle/