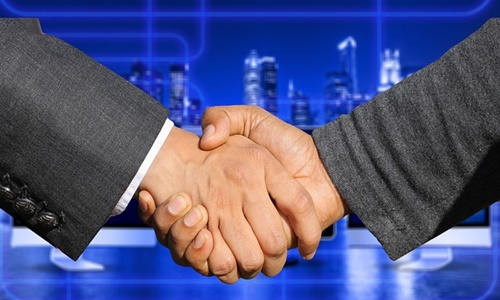 Leading real estate services and investment company, ESR Group Limited, has recently announced that its exclusively-owned subsidiary, ARA and the Export-Import Bank of China have inked a breakthrough collaboration in a deal worth USD 1 billion infrastructure fund, namely the China-ASEAN Investment Cooperation Fund.
For the uninitiated, the Export-Import Bank of China, the major anchor sponsor of the fund, has appointed ARA Infrastructure, which is the infrastructure arm of ARA Private Fund, as an investment adviser.
Apparently, the move has been undertaken following the speech made by Chinese Premier Li Keqiang during the 25th China-ASEAN (Association of Southeast Asian Nations) Summit, underscoring the support of major infrastructure and energy projects in ASEAN.
Speaking on the latest development, Chen Bin, Vice President of the Export-Import Bank of China, stated that it feels great to be supported by government departments and the joint efforts of respective LPs, which has helped CAF II to set up.
Chen mentioned that being committed to supporting the foreign trade sector, the Export-Import Bank of China considers ASEAN countries a crucial area for business expansion.
The VP also cited that the firm has held strong ties with ASEAN countries for over 20 years and has financed nearly 200 projects in sectors like transportation, power, water conservancy, and industrial production.
Chen also expressed his hope that CAF II could help enhance trade, connectivity, and investment cooperation between China and ASEAN countries, which could help contribute to economic cooperation and trade in the region.
According to sources, Gezhouba Group Overseas Investment Corporation, the Export-Import Bank of China, ARA, and China Road & Bridge Corporation have pledged USD 1 billion to CAF II.
Notably, the fund will be investing in ASEAN countries across several infrastructure, energy resources, ICT sub-sectors, and renewables, emphasizing ESG and sustainability standards.
Source credit - https://finance.yahoo.com/news/esrs-ara-announces-milestone-partnership-072200230.html