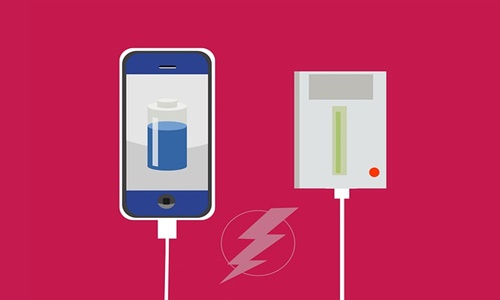 Co-legislators of the European Union have reportedly reached a provisional agreement on common charging solutions for a total of 15 different device categories including laptops, smartphones, tablets, and other medium & small-sized electronics acknowledging that USB Type-C will be the standard charging port for all in-scope devices by the autumn of 2024.
Laptop manufacturers have been provided a bit more time to adapt their equipment, which is 40 months after the guidelines take effect, to implement the universal charging method due to their different power charging characteristics.
Though not immediately, the EU Commission is also addressing wireless charging interoperability. Moreover, lawmakers have decided that the Commission should propel the authorities to set a universal standard to enable interoperable wireless charging so that they can adapt the directive by delegated acts. This is to ensure that a wireless charging kit does not evade the need for a uniform approach.
Interestingly, the preliminary agreement between the European Council and Parliament makes it easier to get a formal vote to approve the amendment to the EU's Radio Equipment Directive, however, getting an agreement among the bloc's co-legislators is traditionally the most difficult part of the EU lawmaking process.
Meanwhile, 20 days post the publication in the EU Official Journal, the new rules will come into effect with the common charger provisions commencing to apply 24 months after that, hence in the year 2024.
The reason why the parliament has kept pushing for a common charging solution is to shrink the size of e-waste generated by consumers in the bloc. According to EU lawmakers, the unused charger's e-waste annually accounts for 11,000 tons.
While the settlement was reached just a few months after the Commission proposed its plan in the fall of the last year, it is expected to affect Apple and several other brands producing some of the 15 categories of devices over the next two years.
Source Credit: